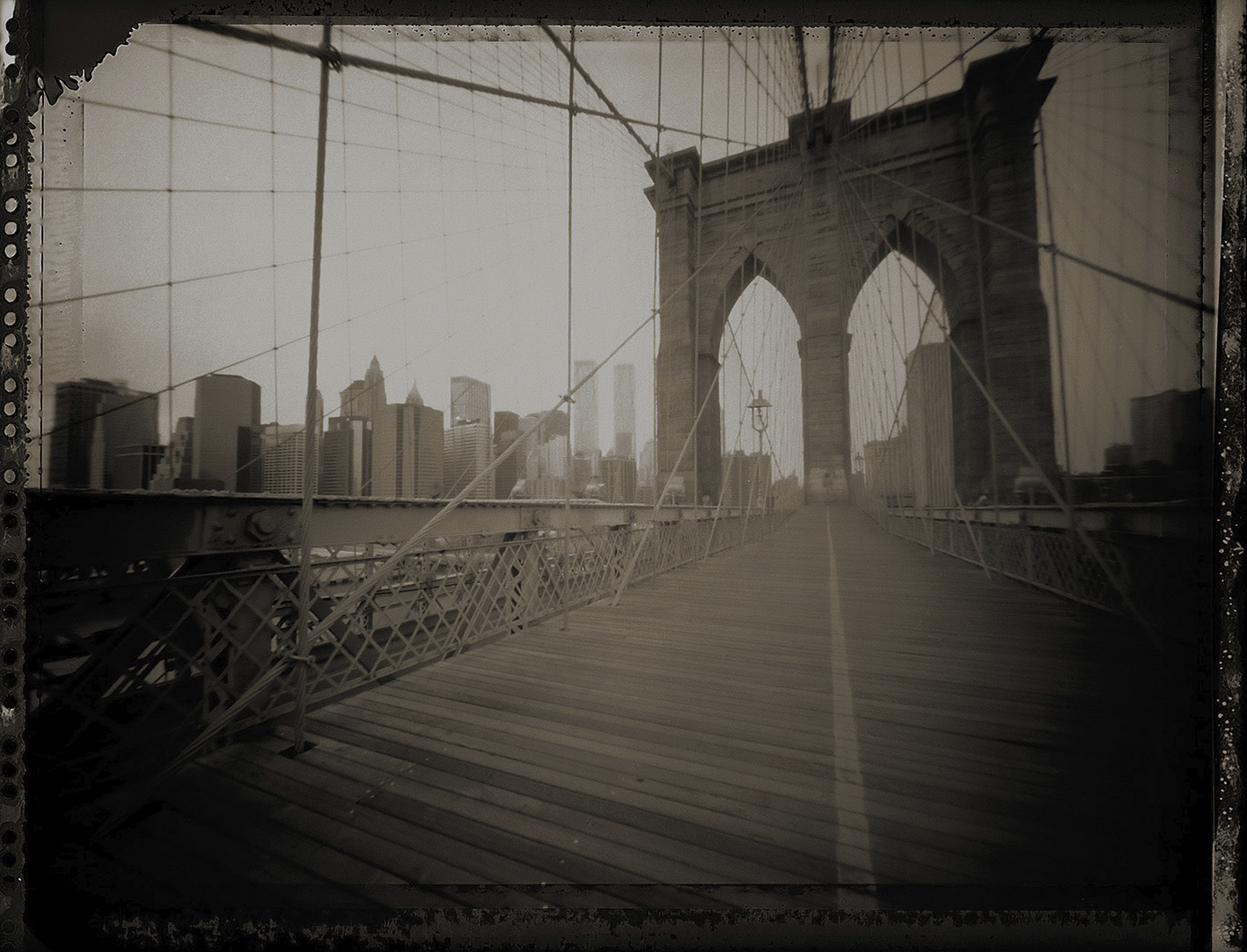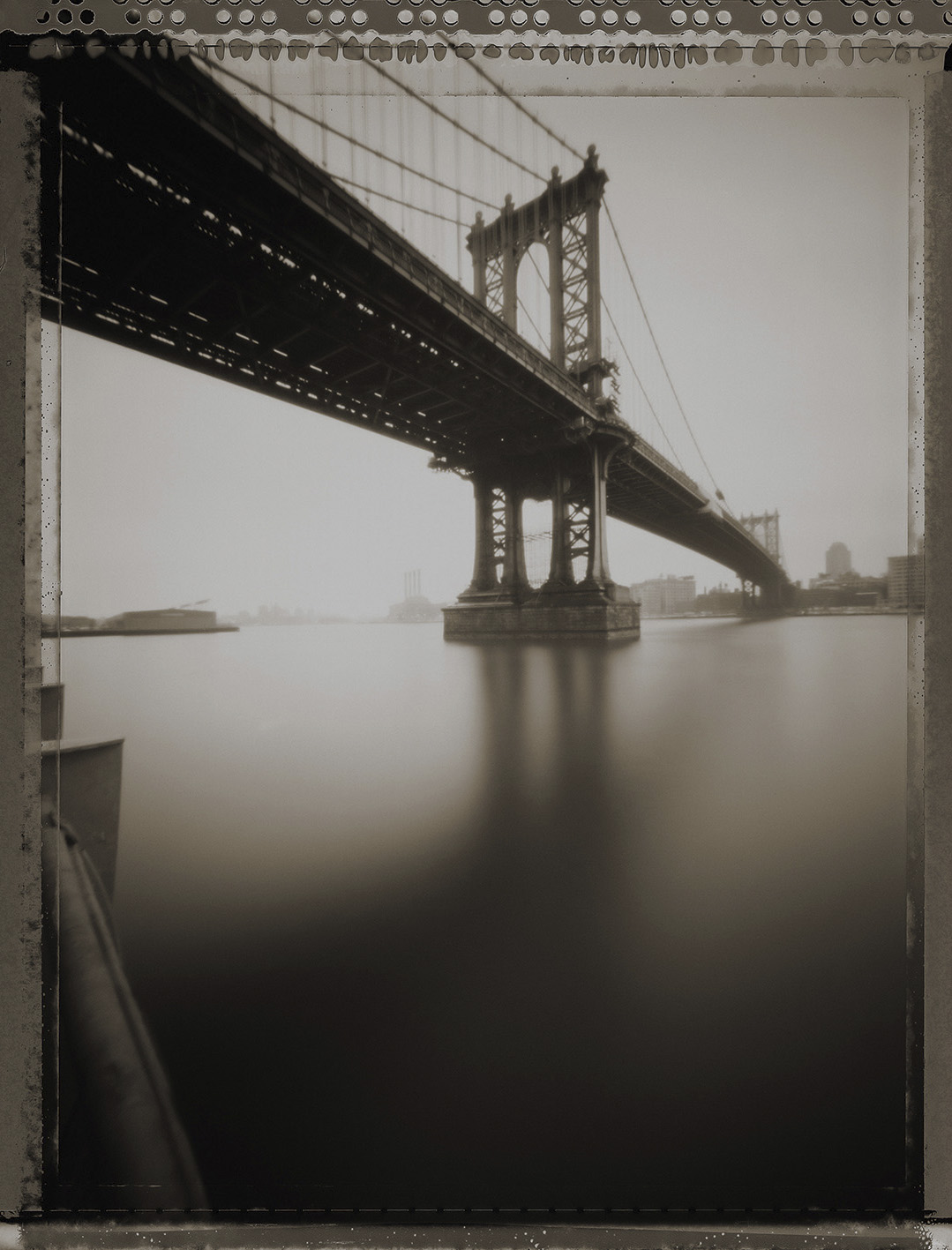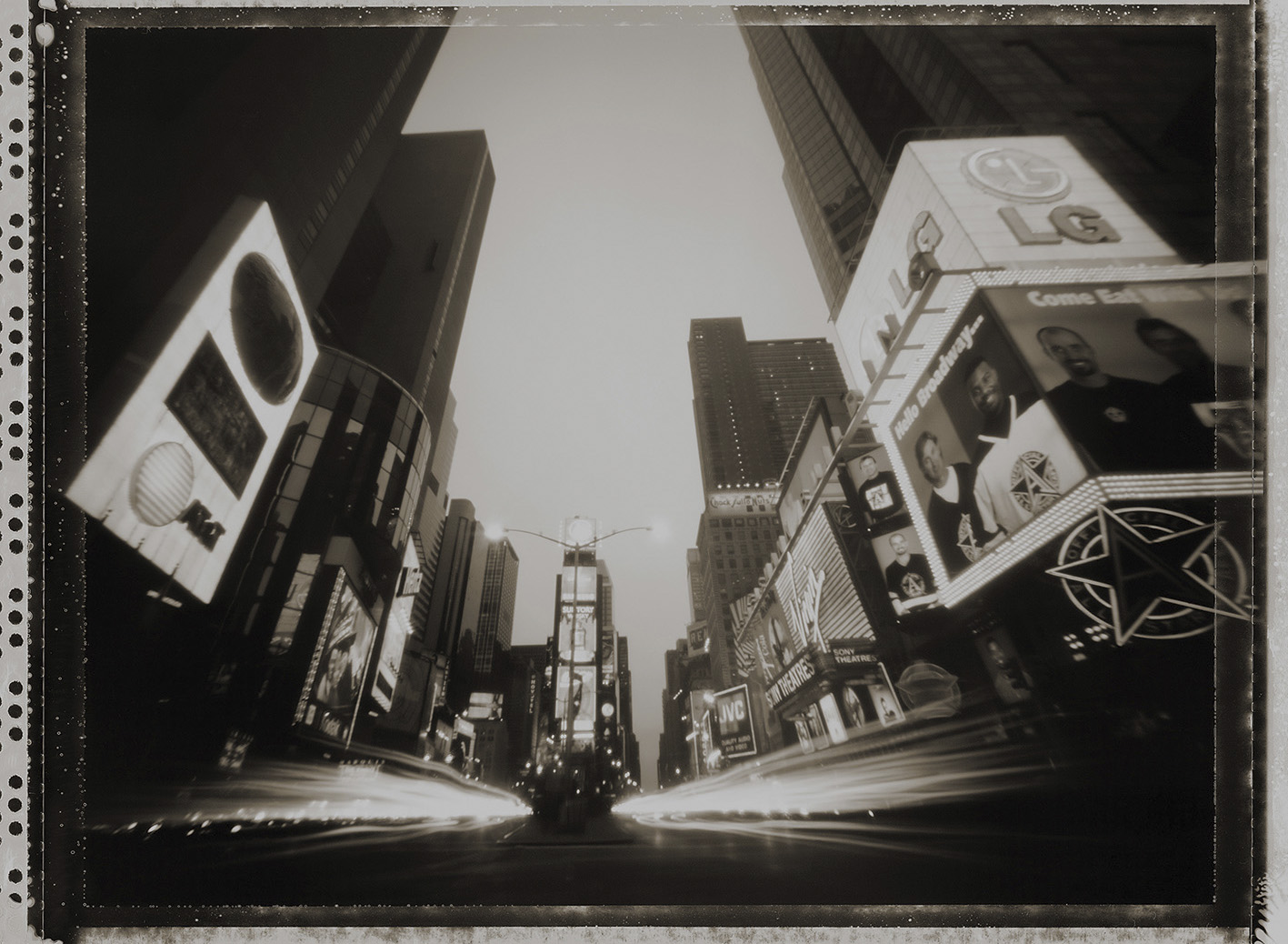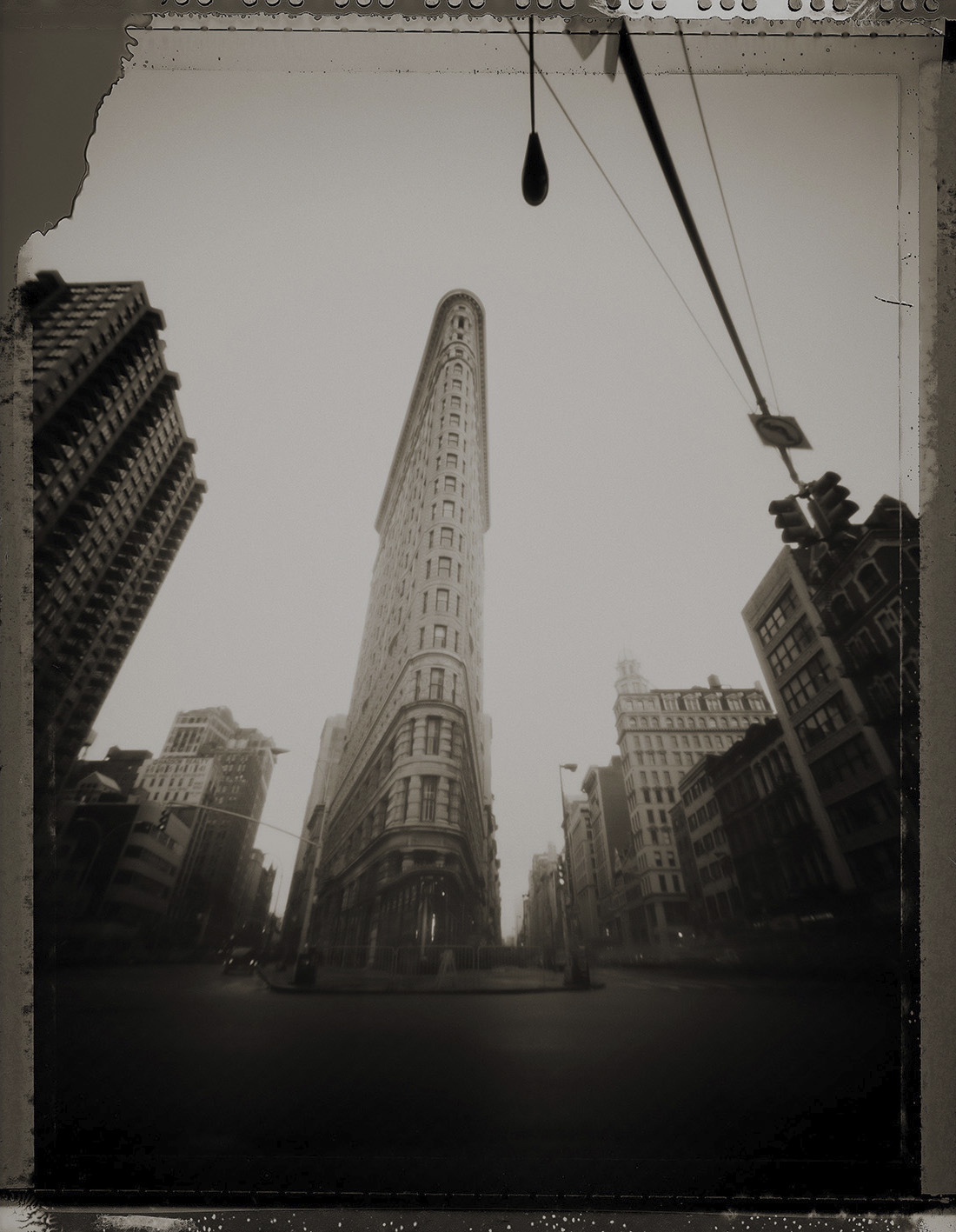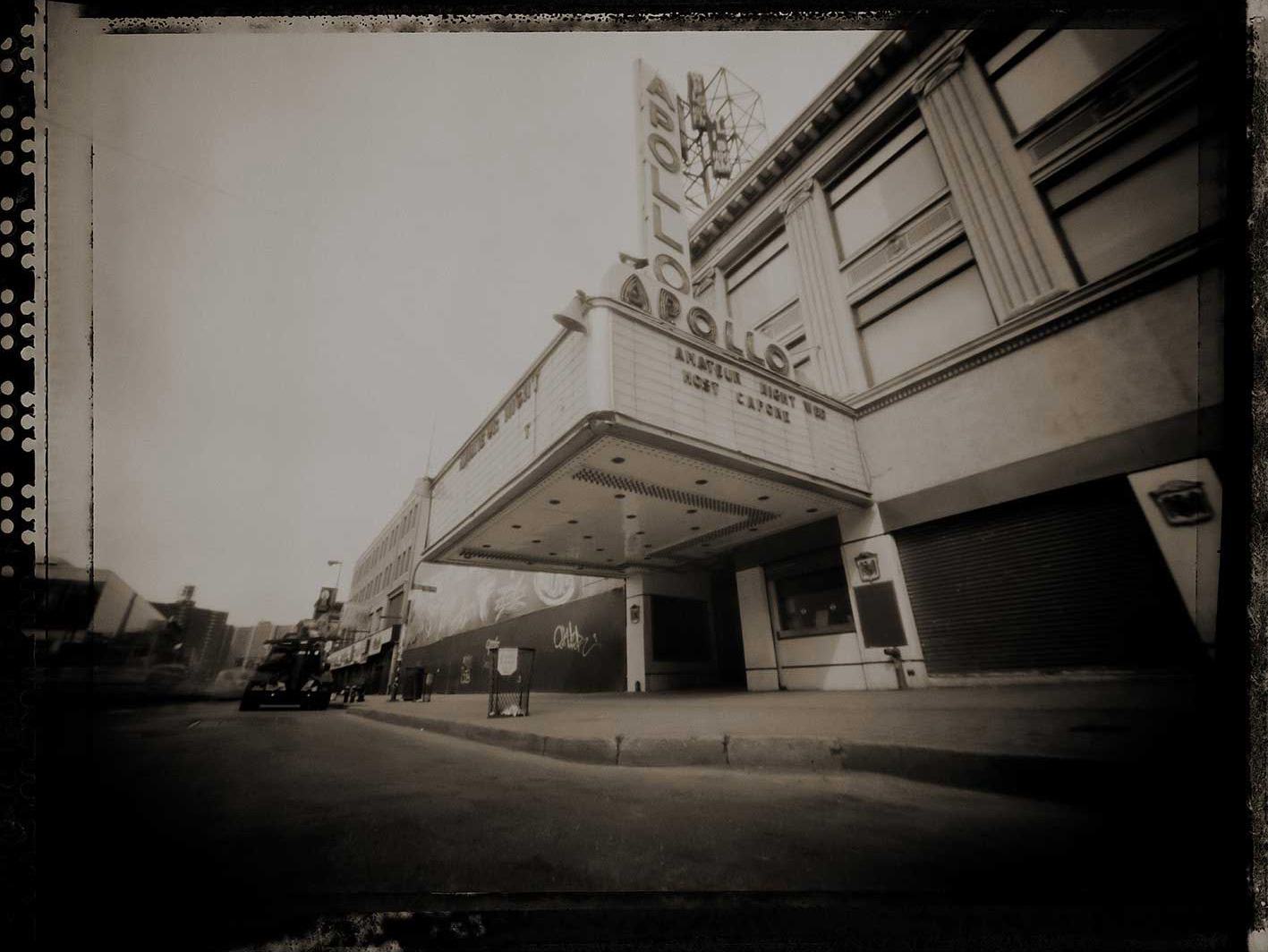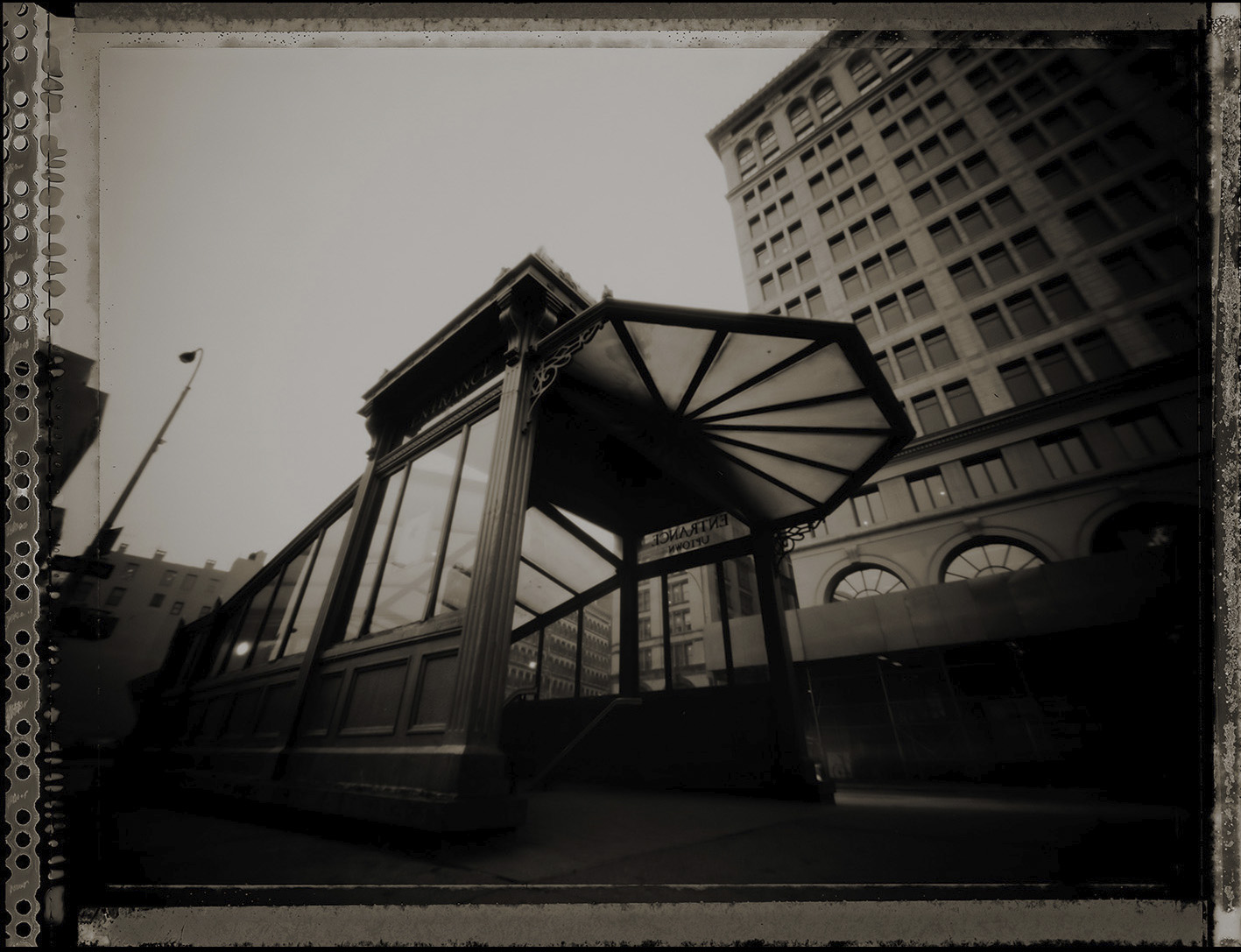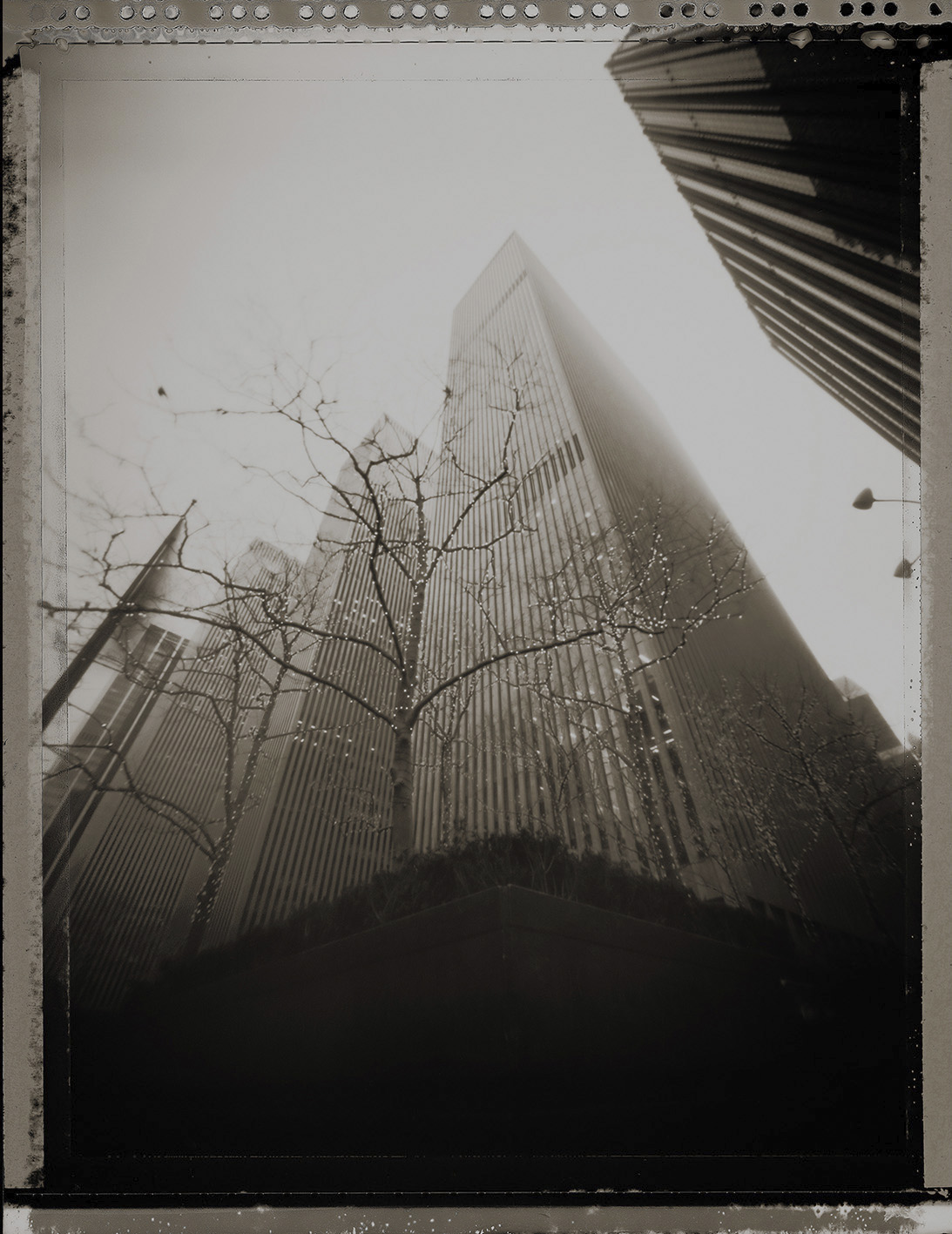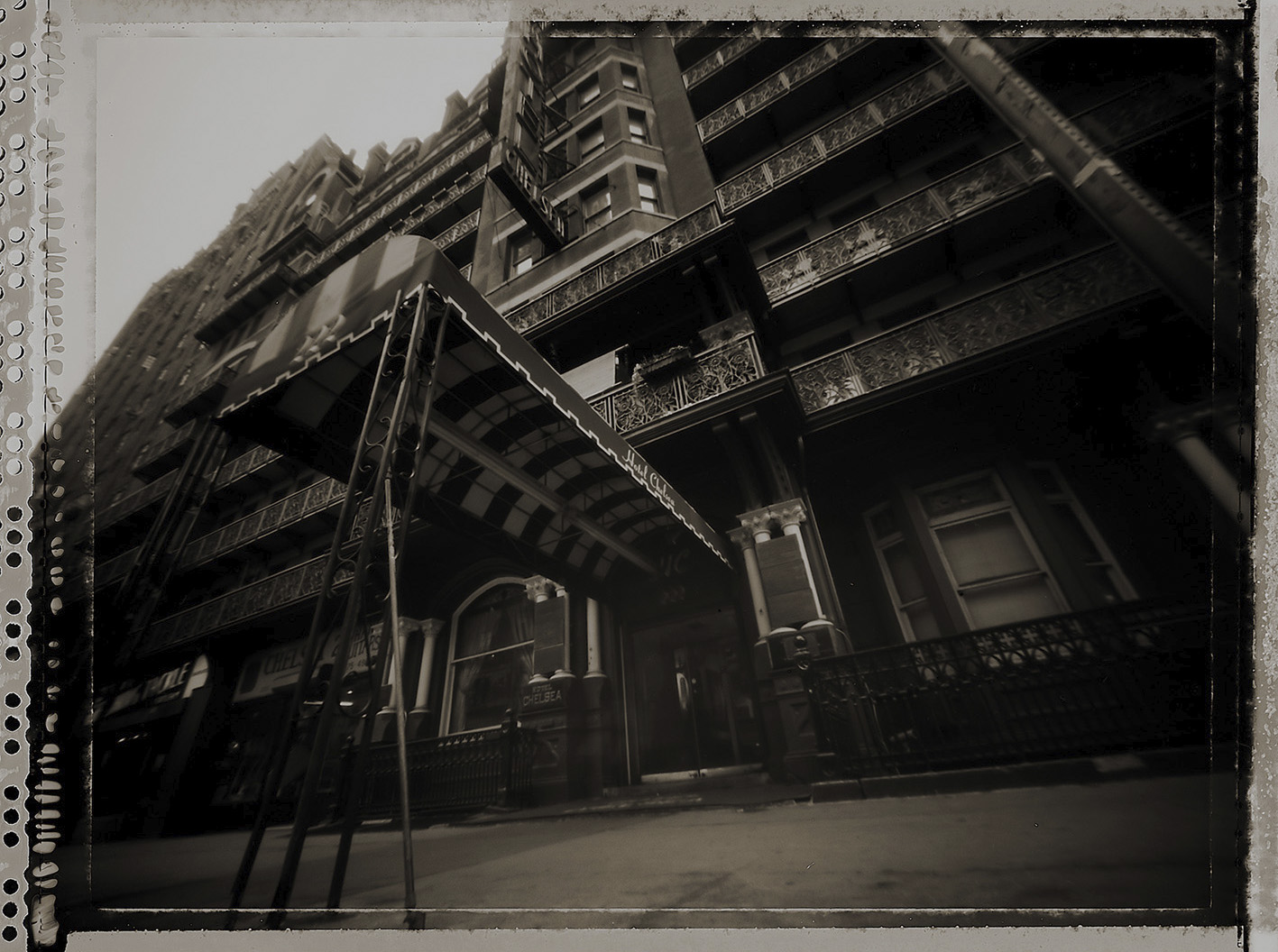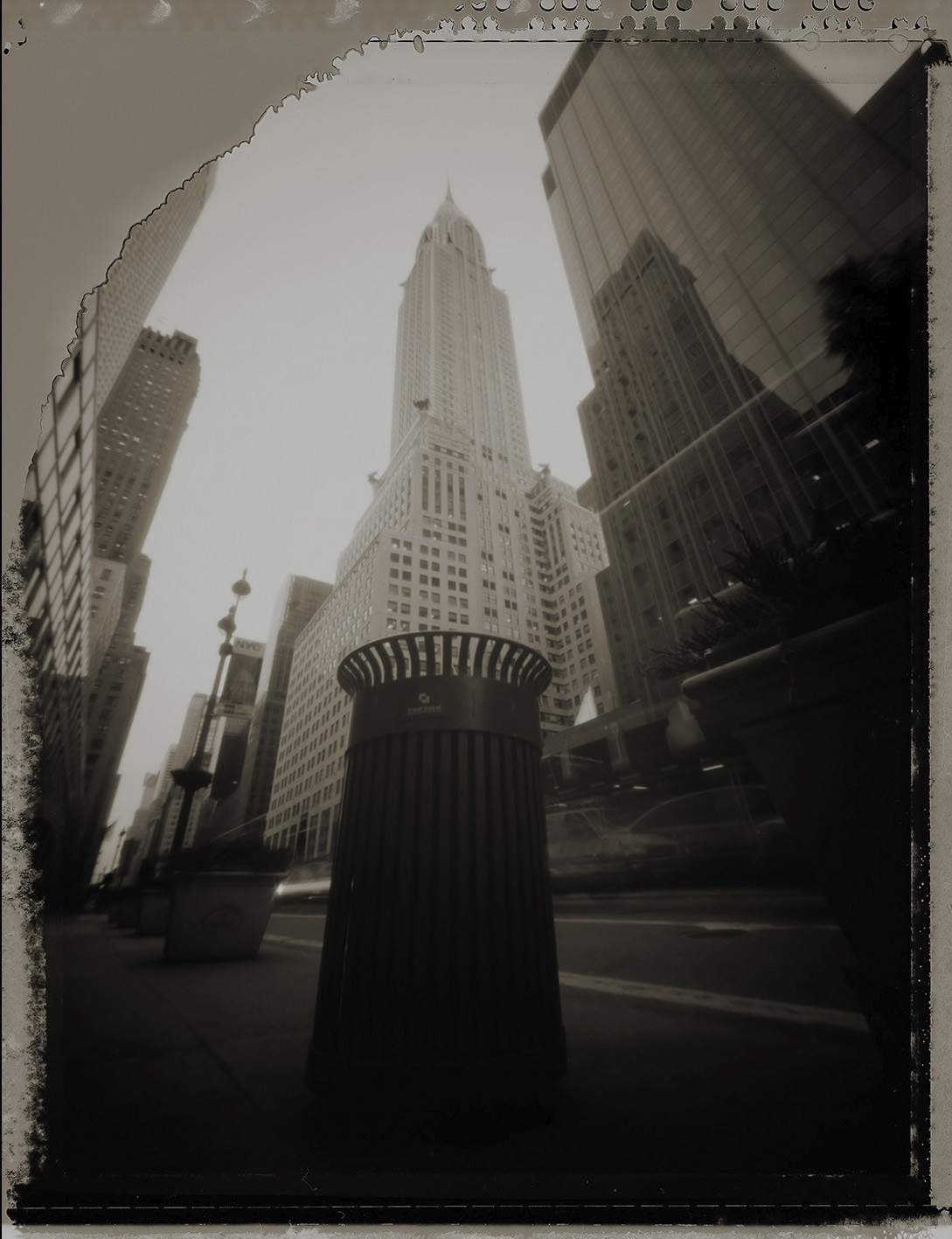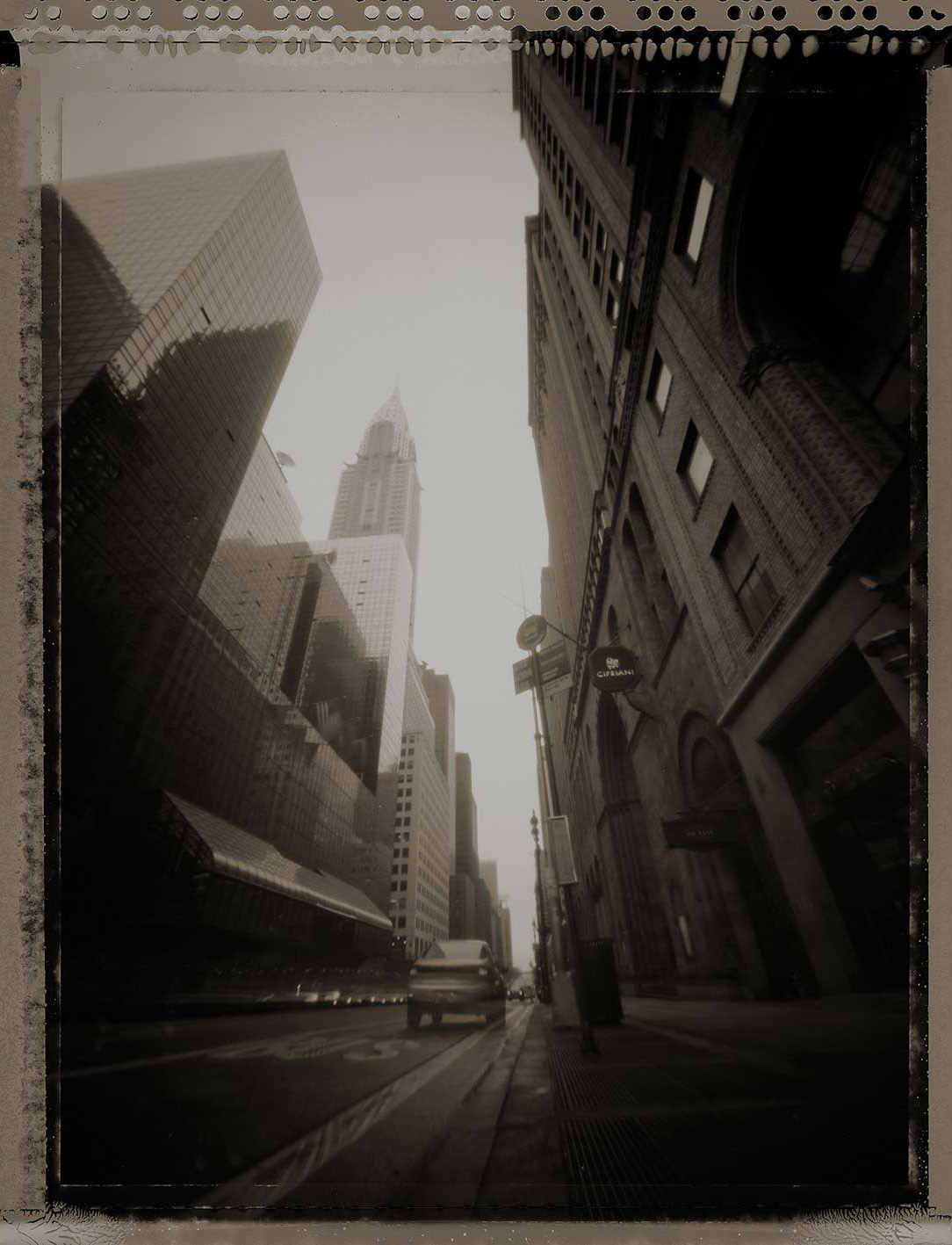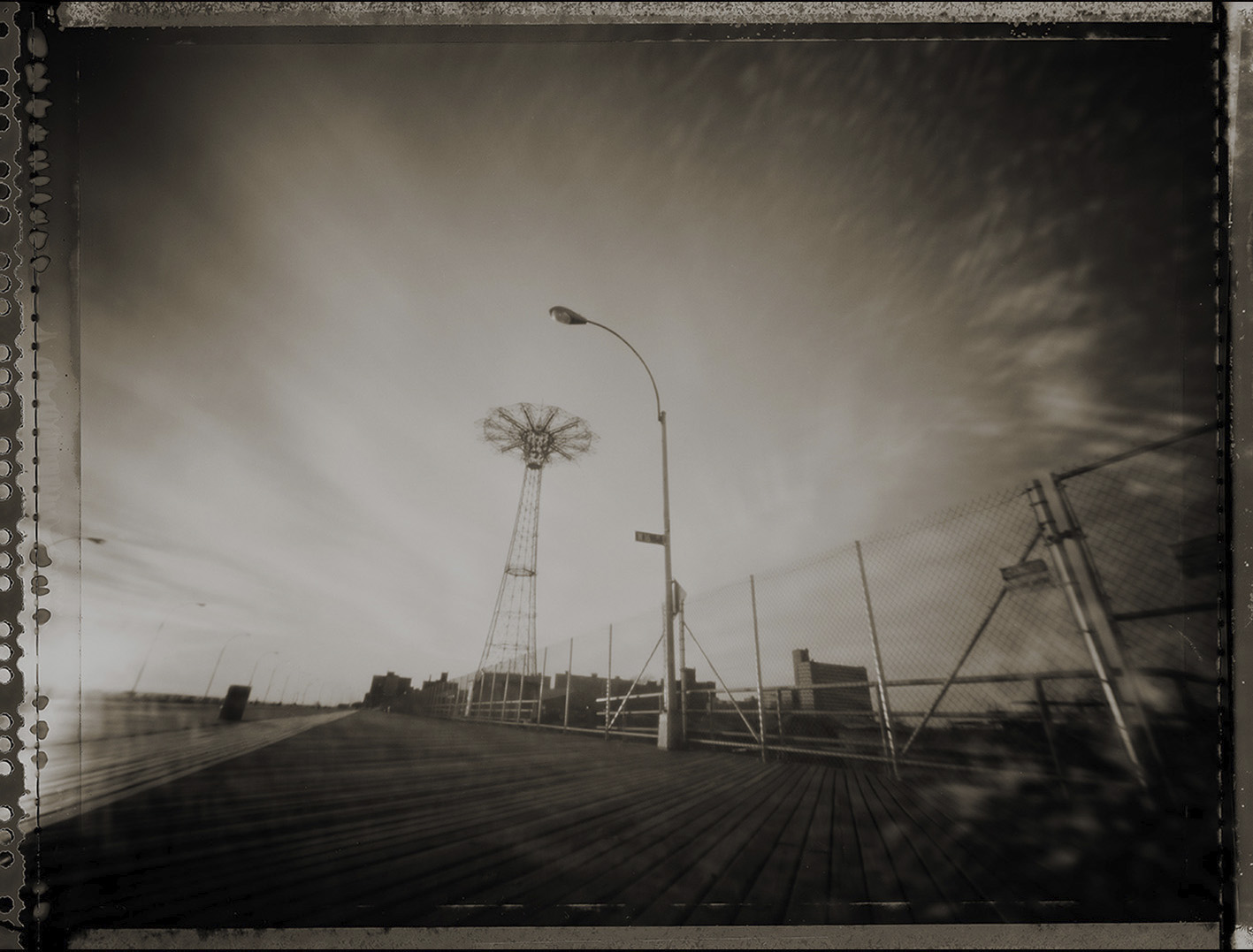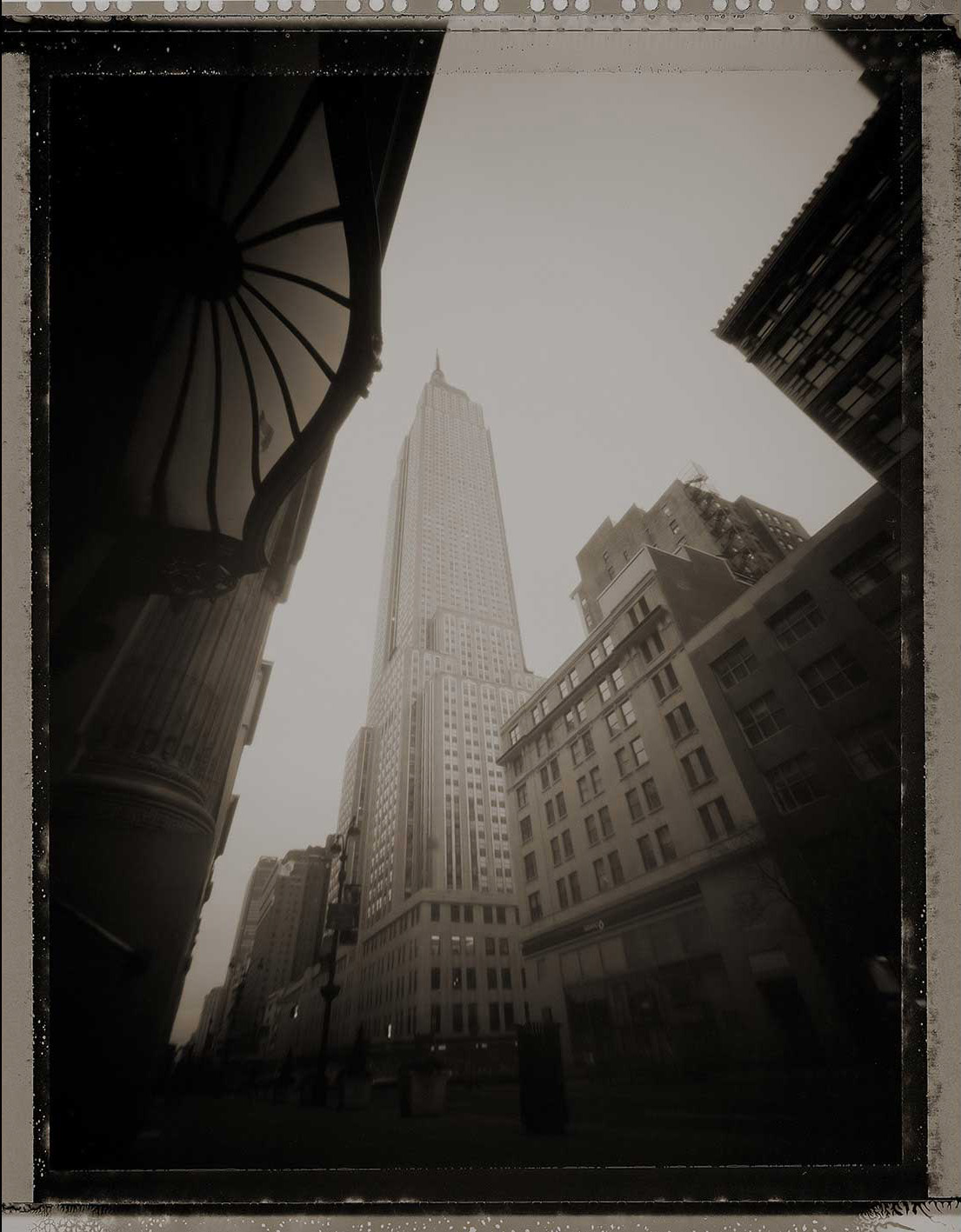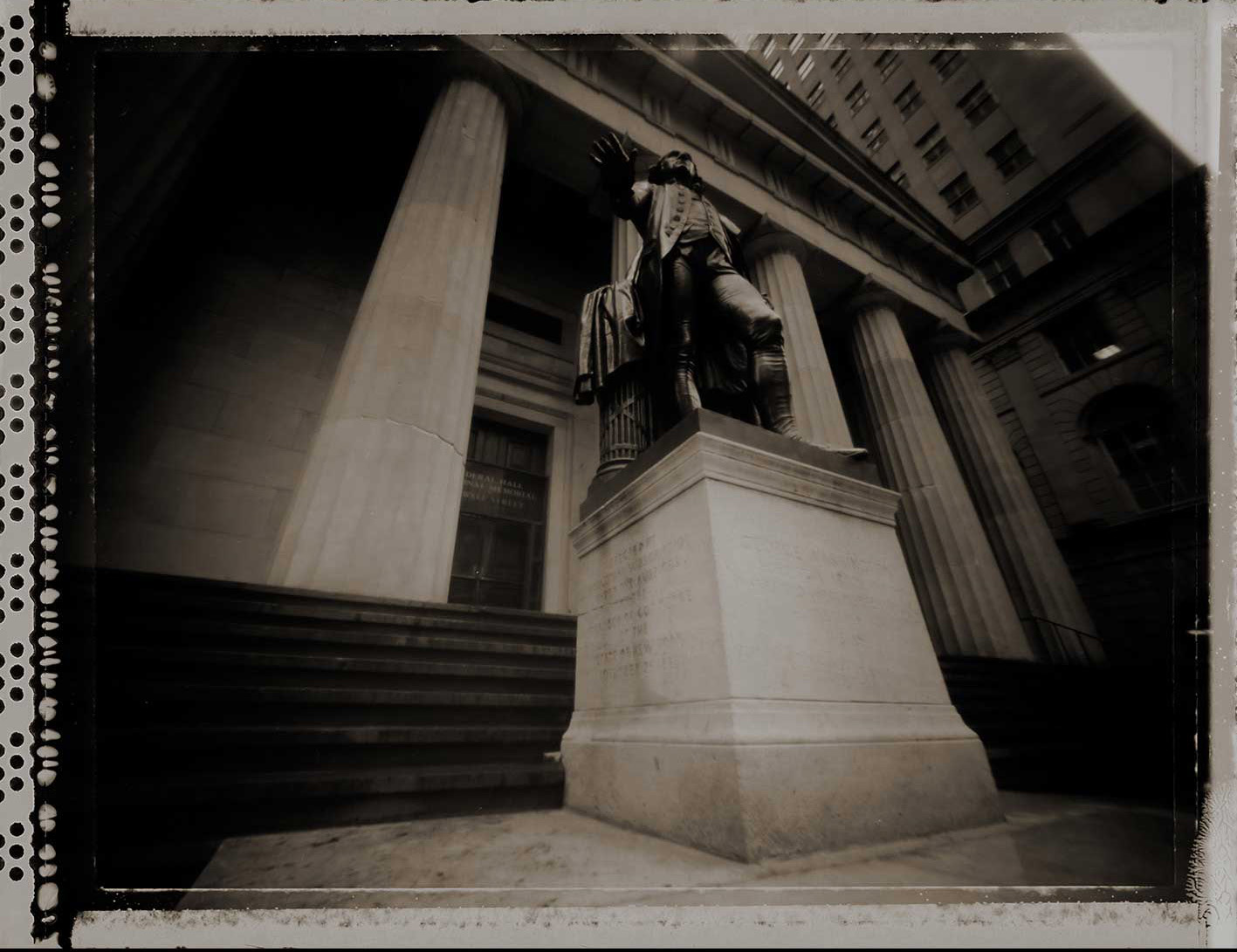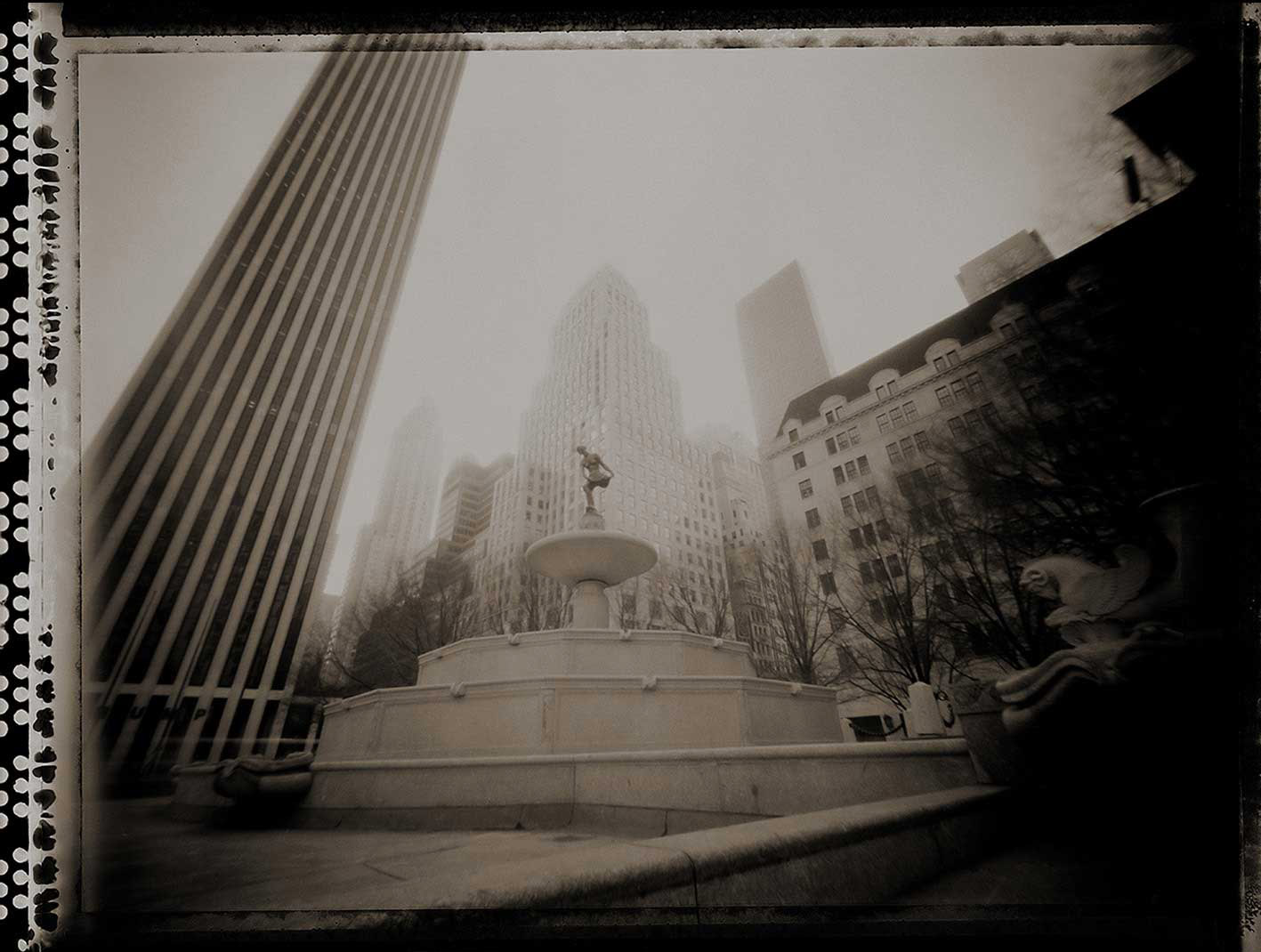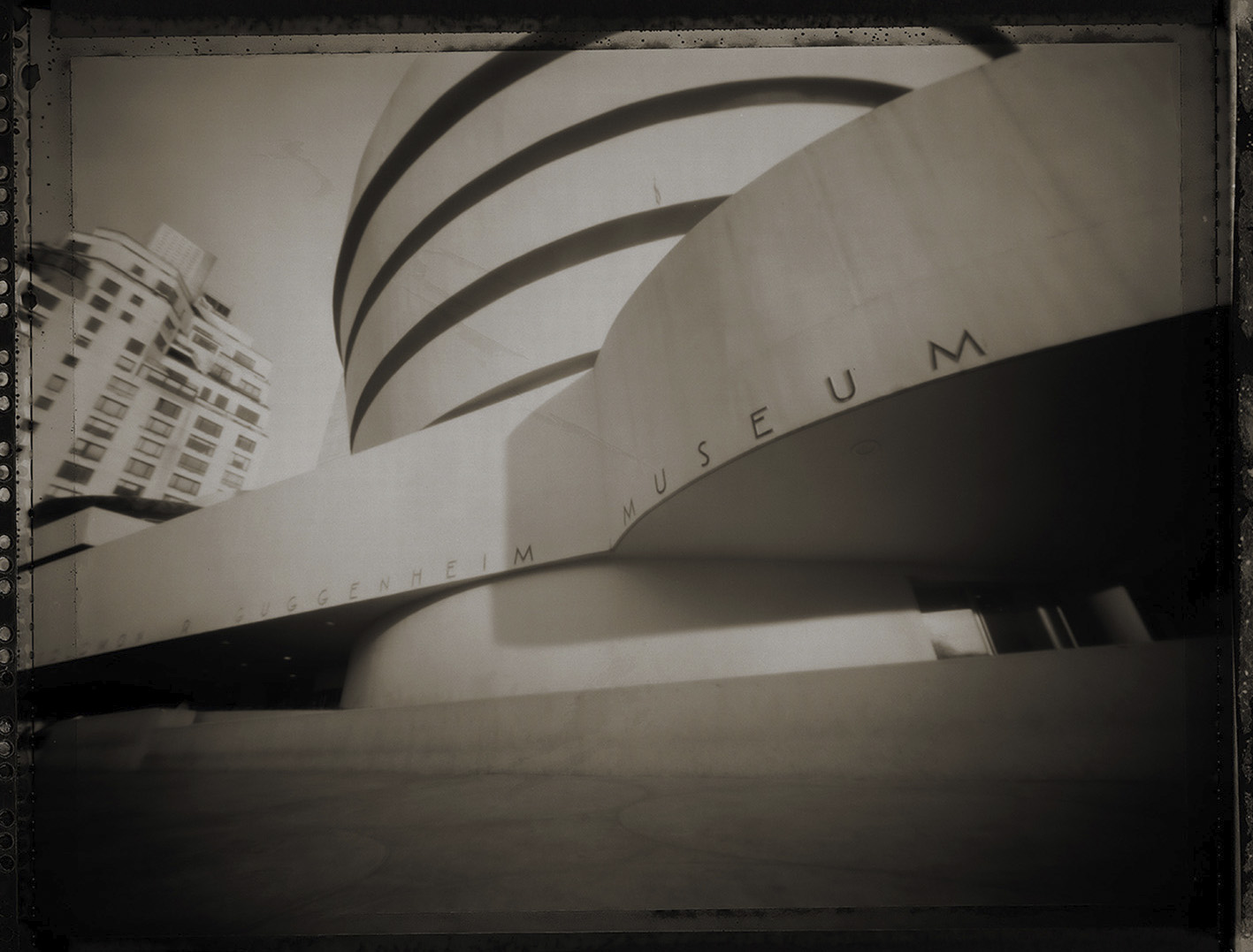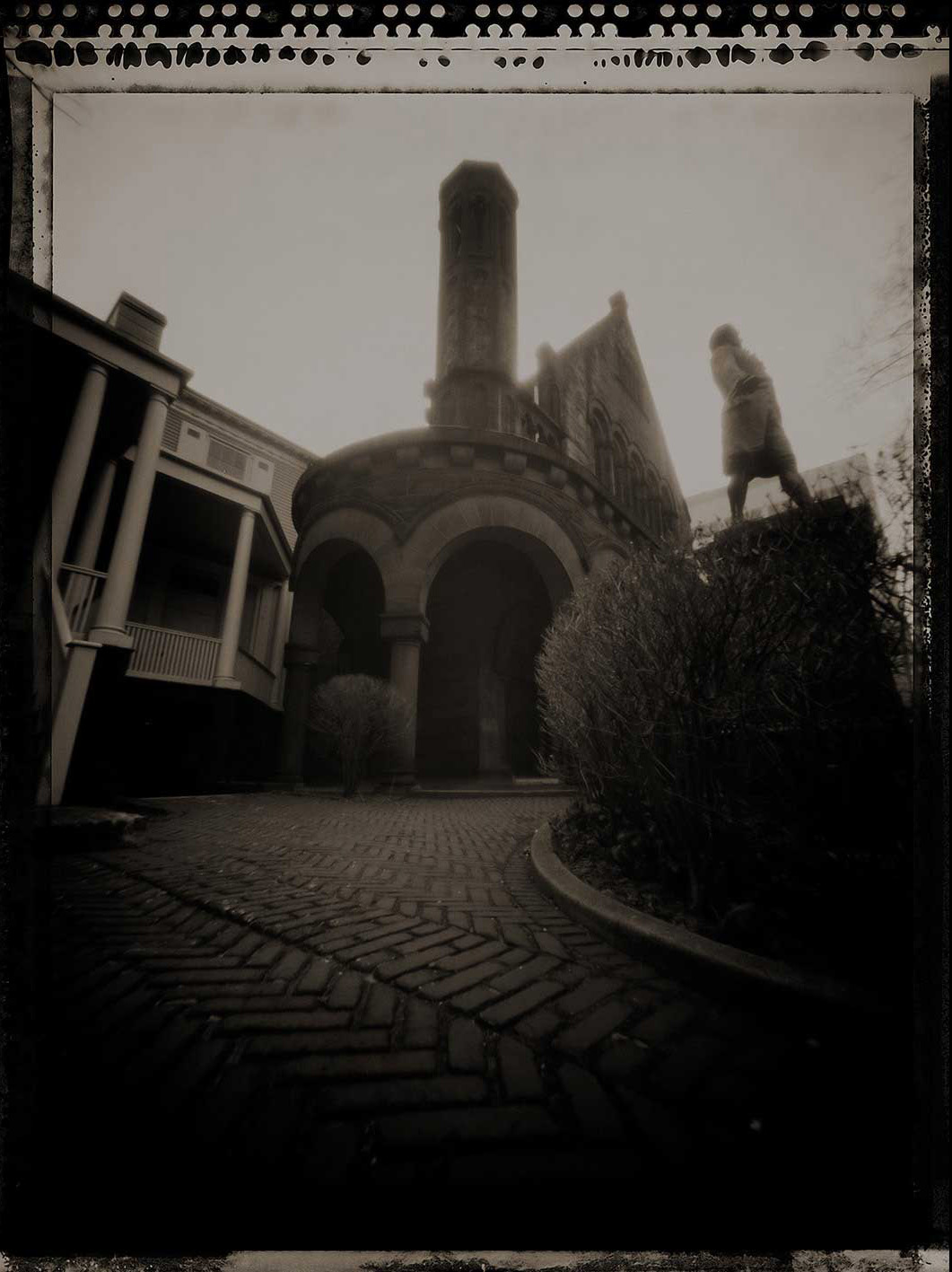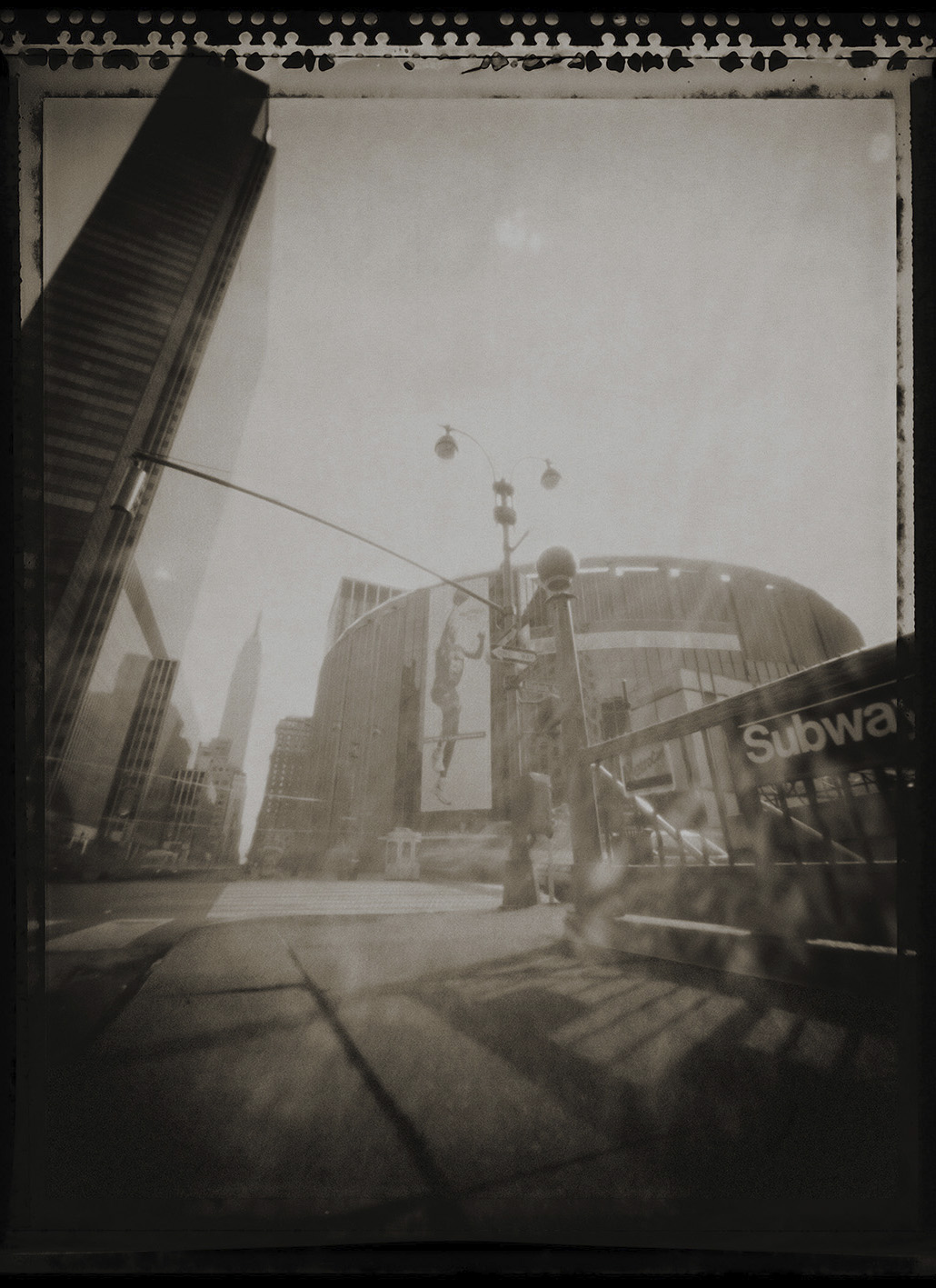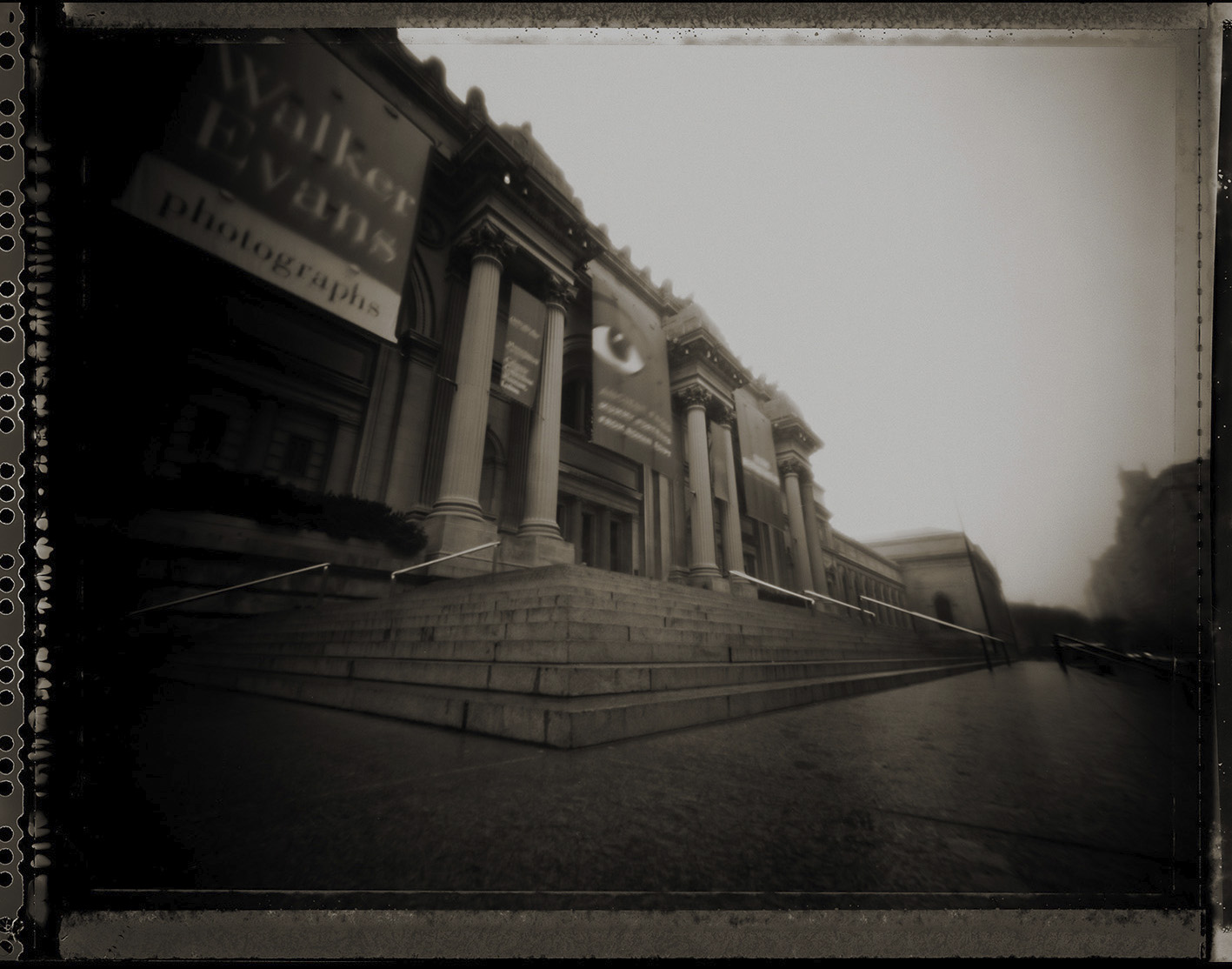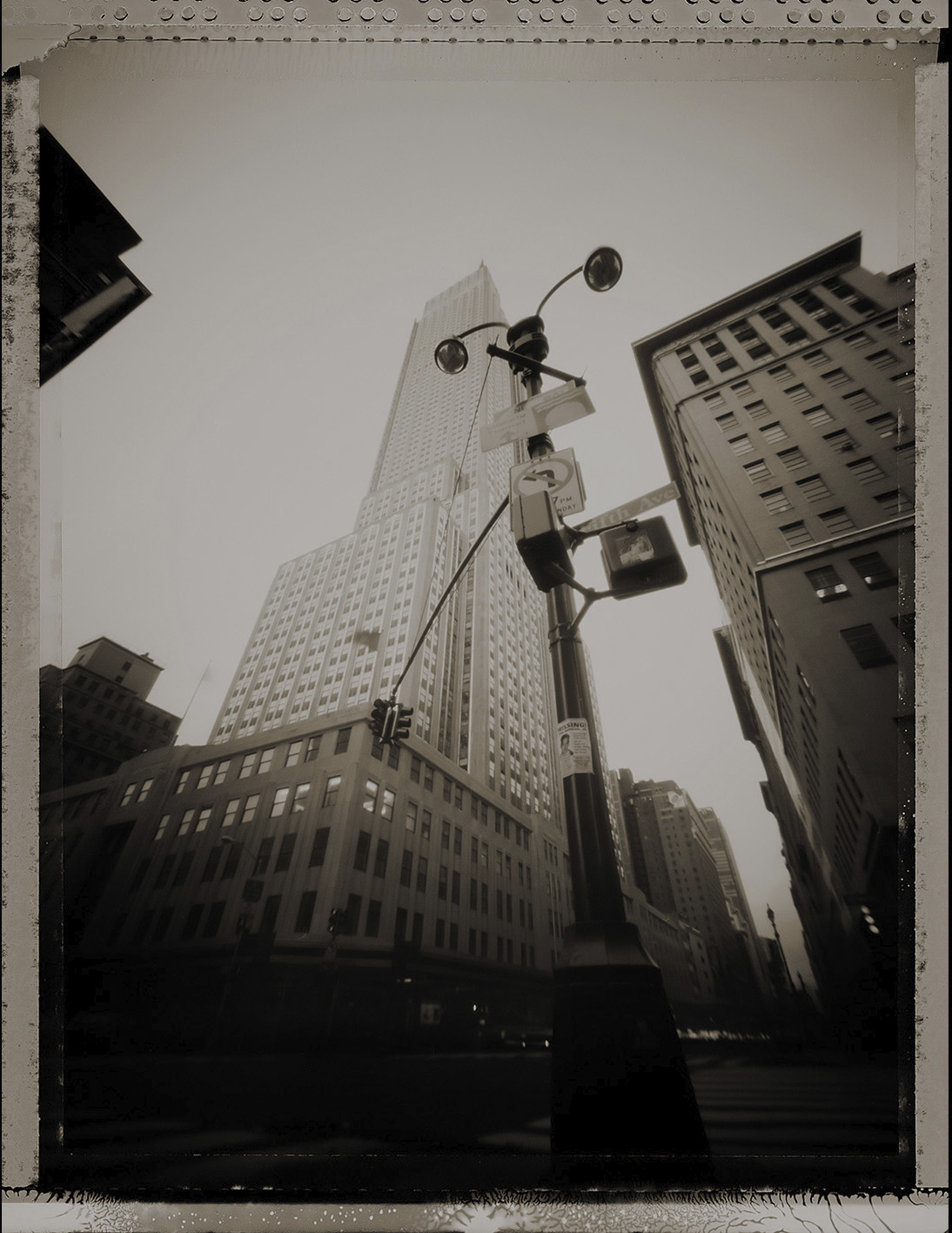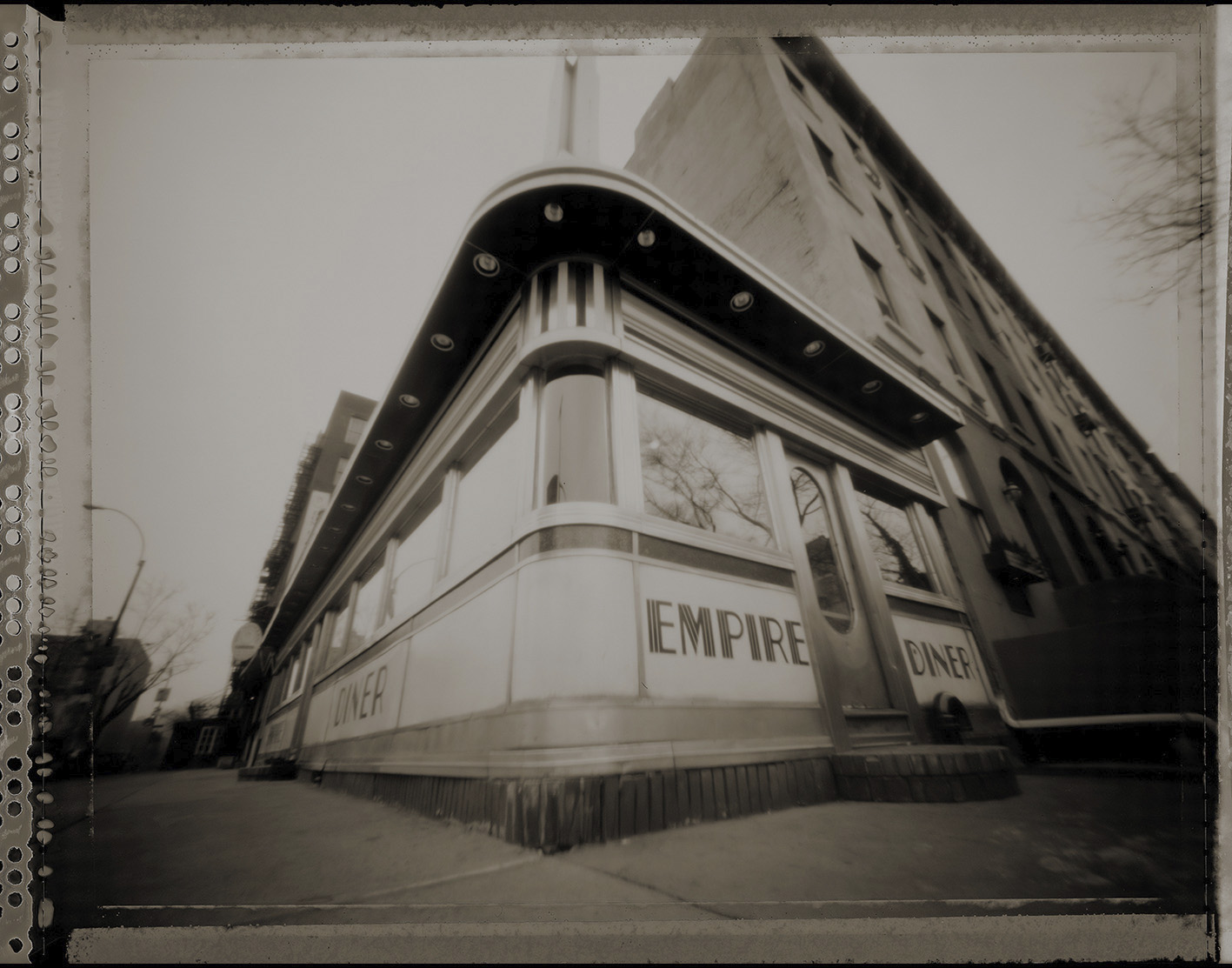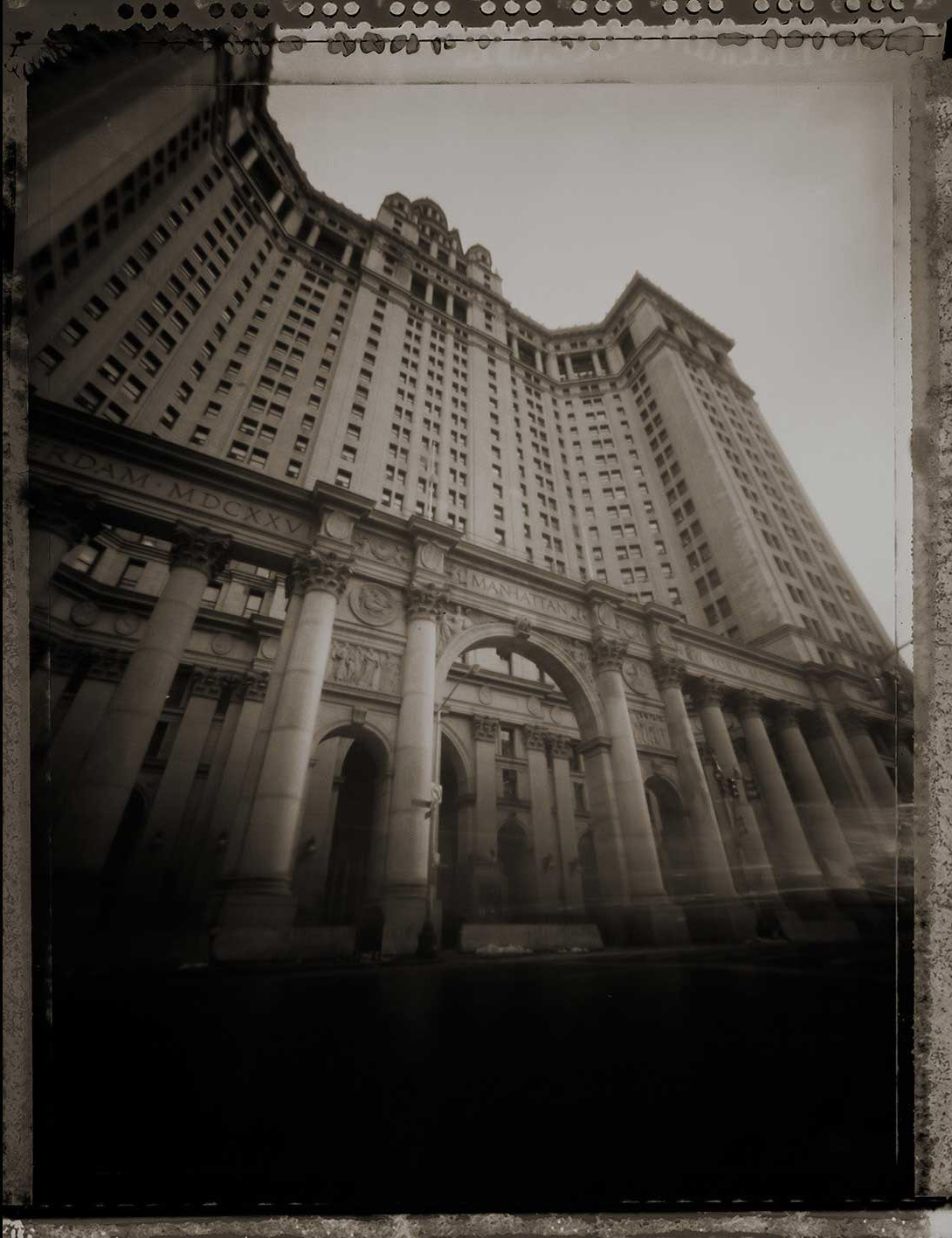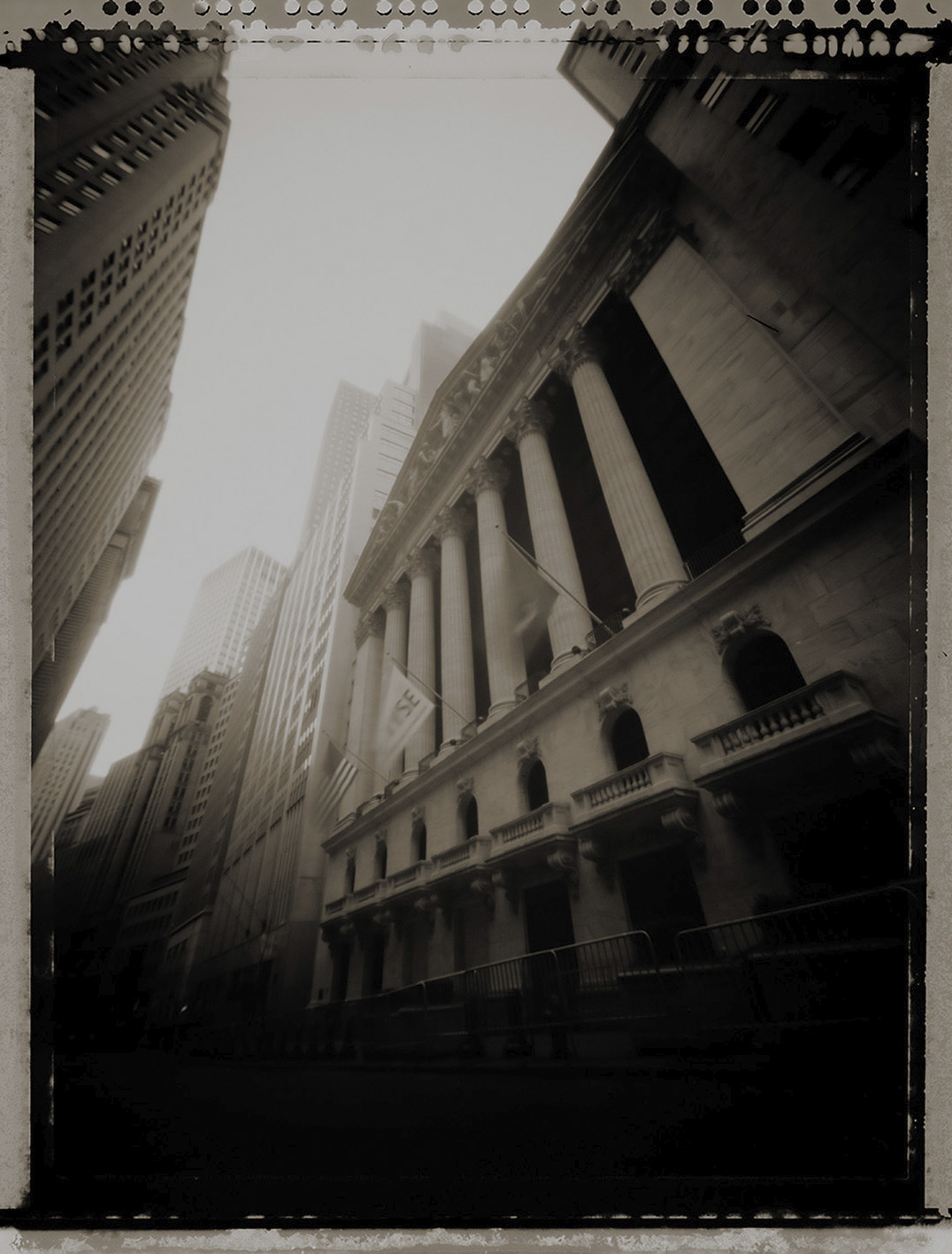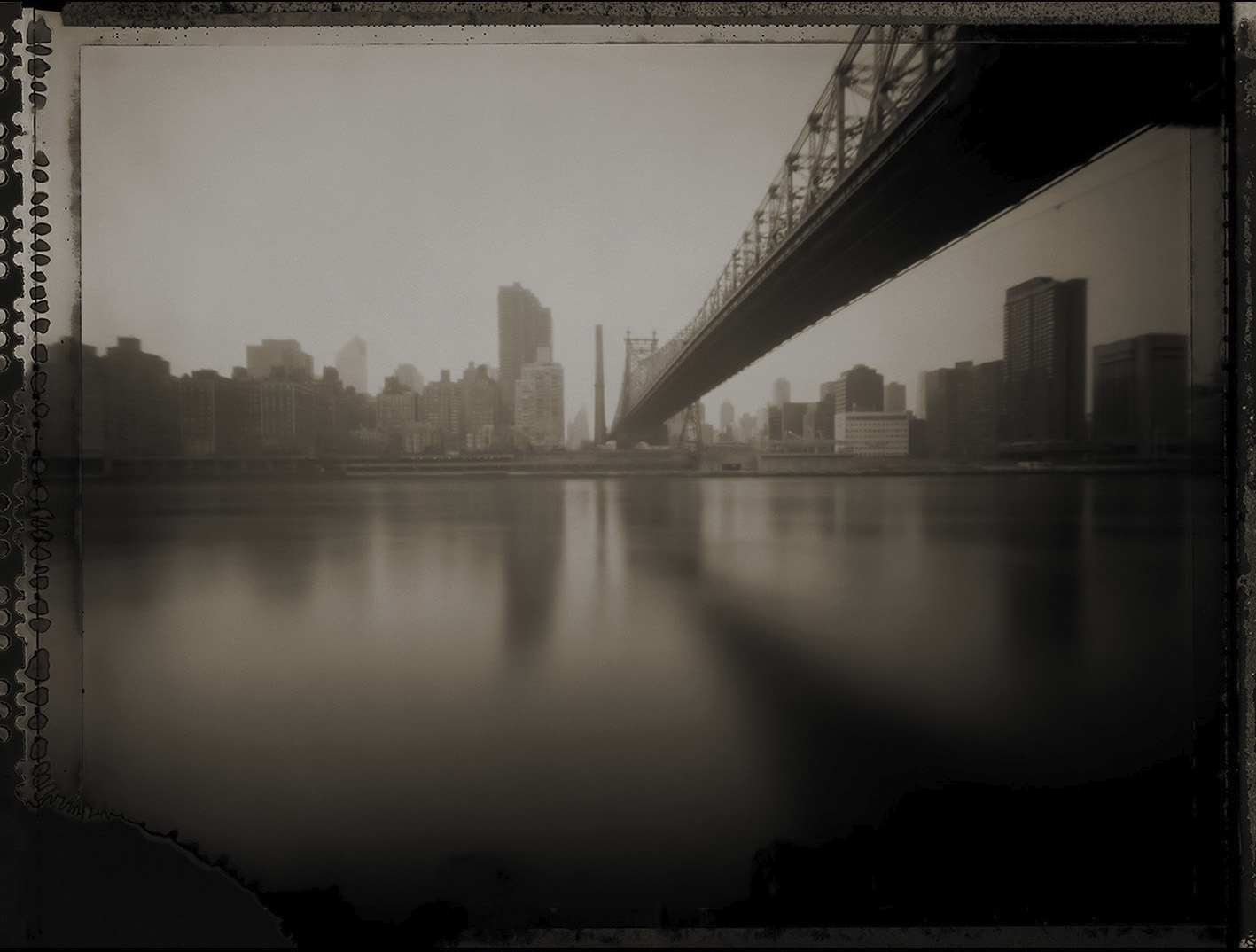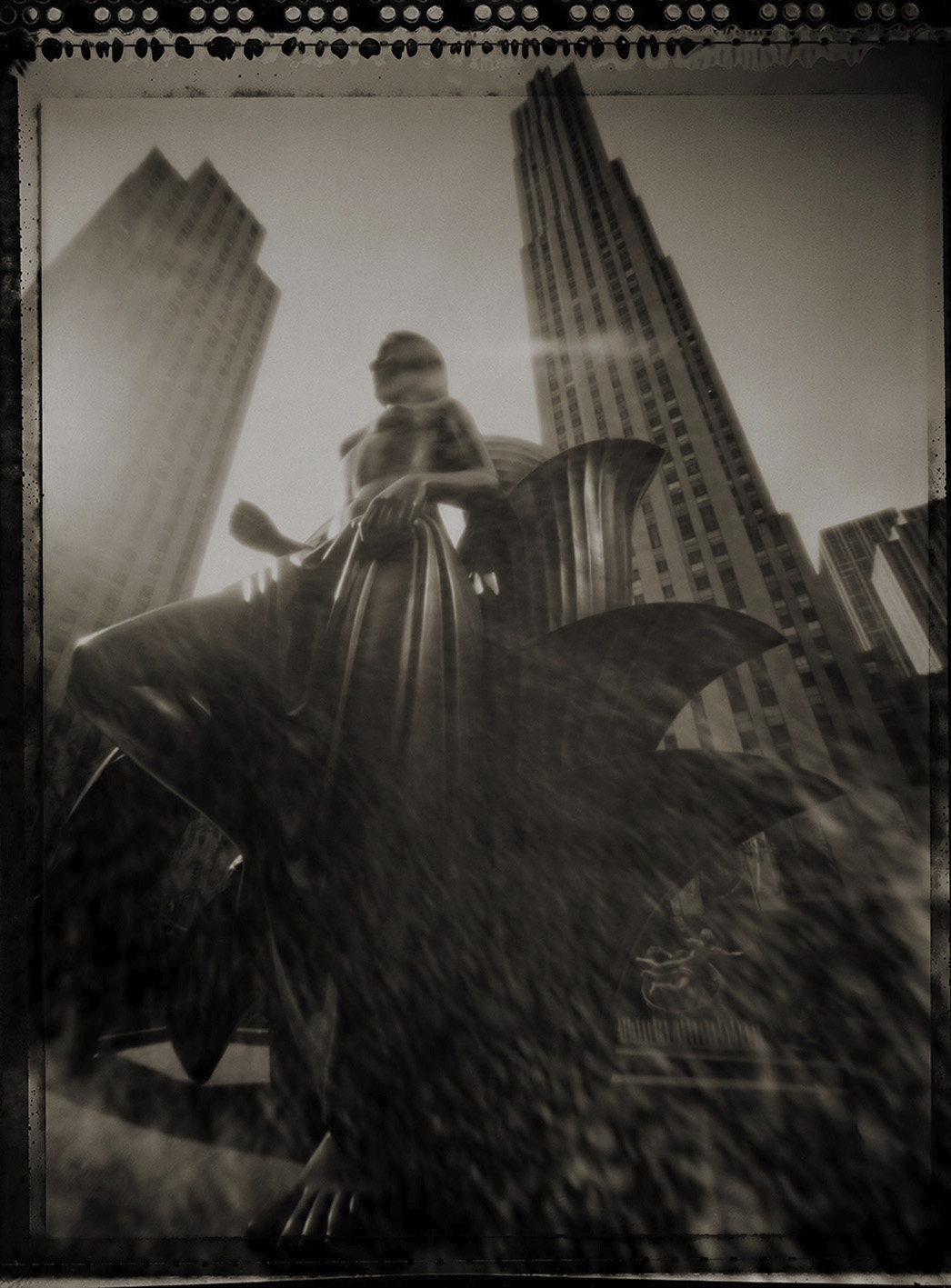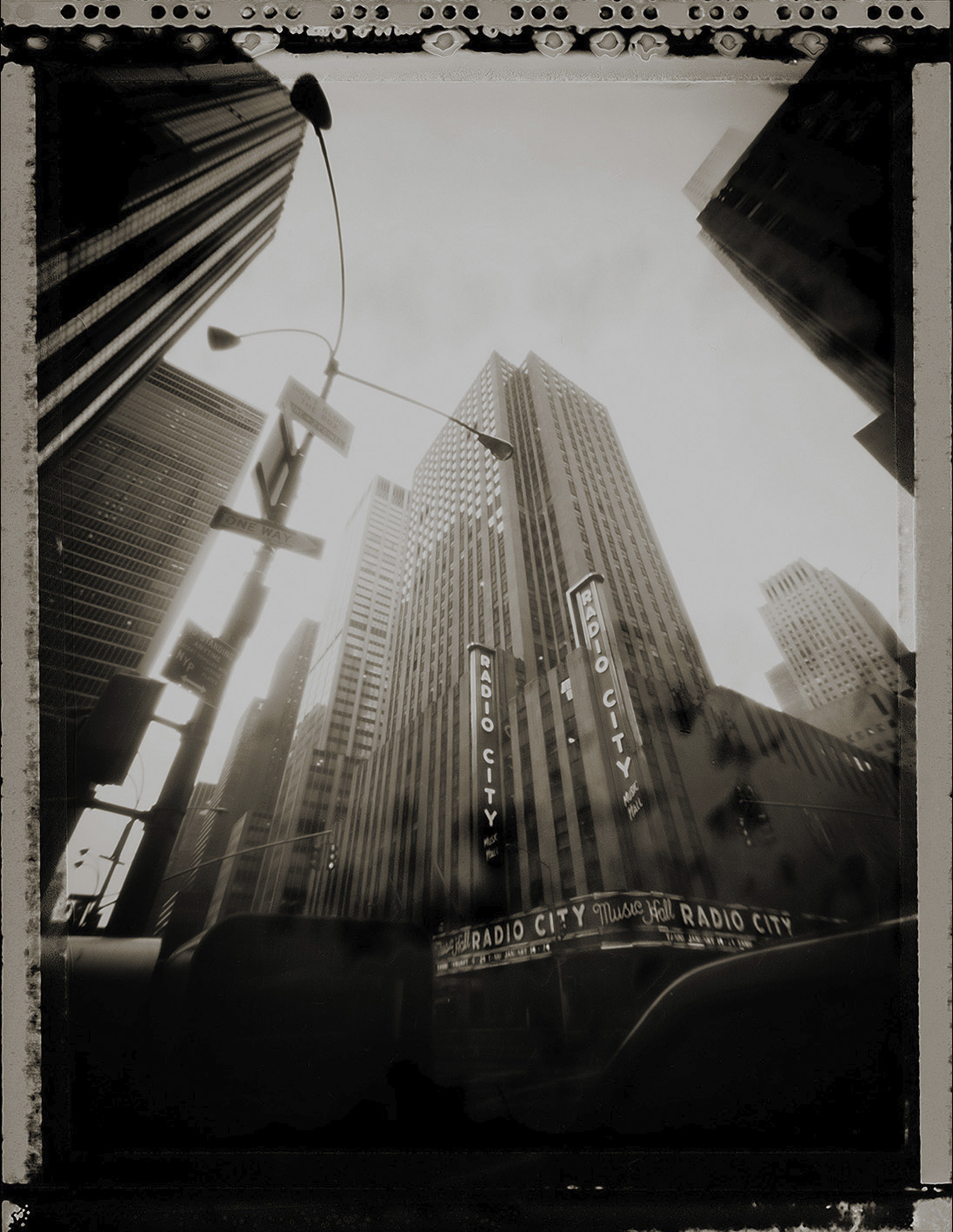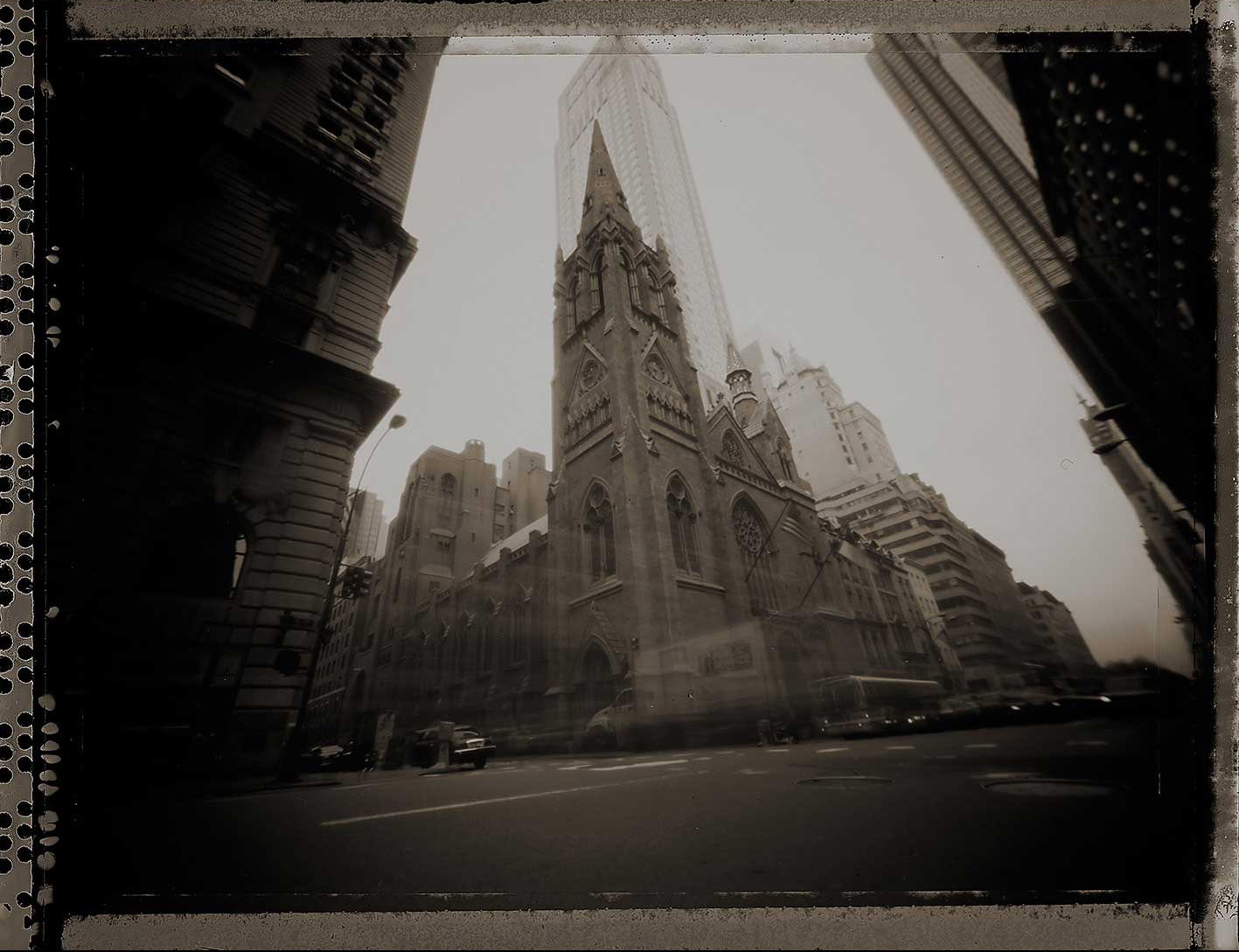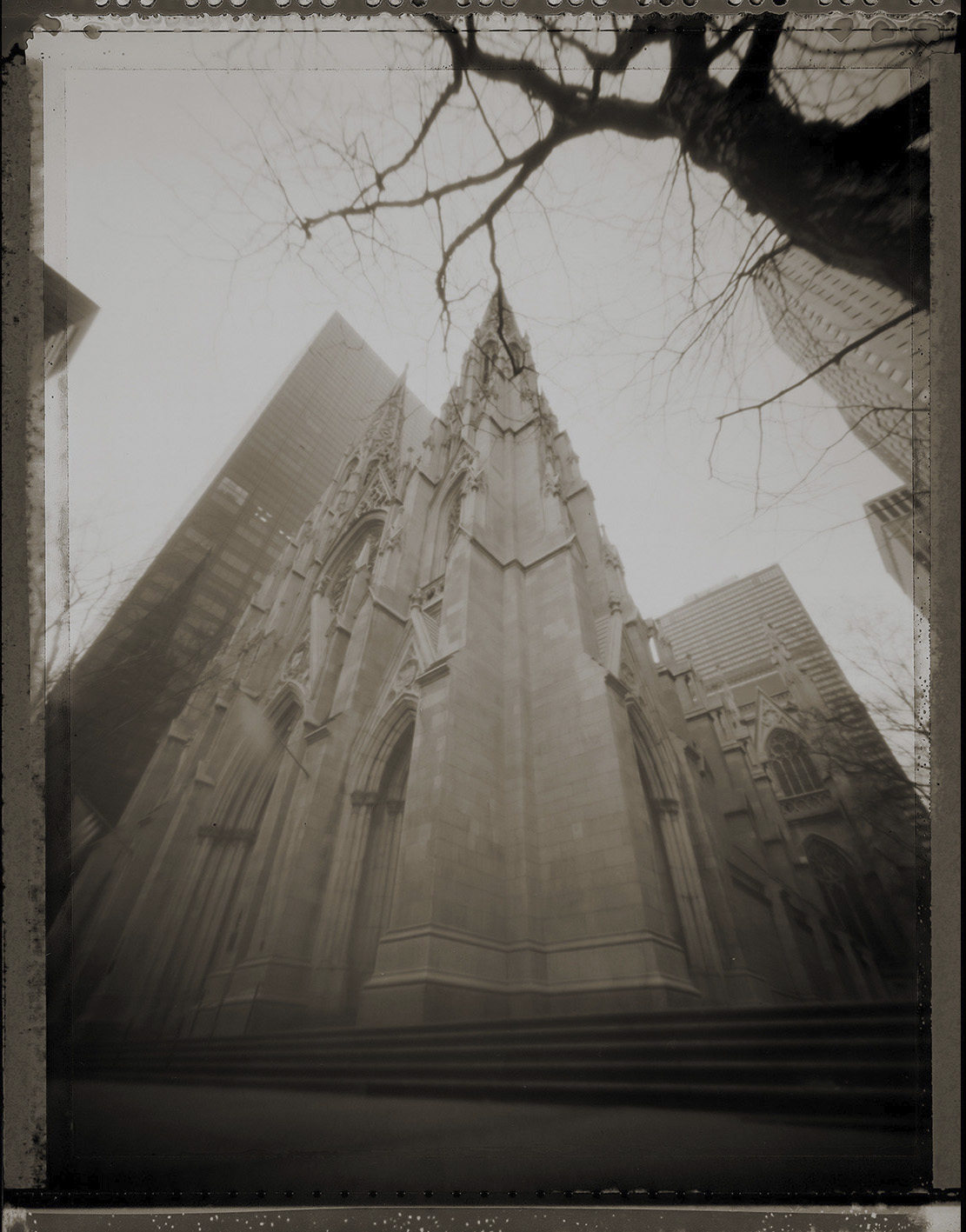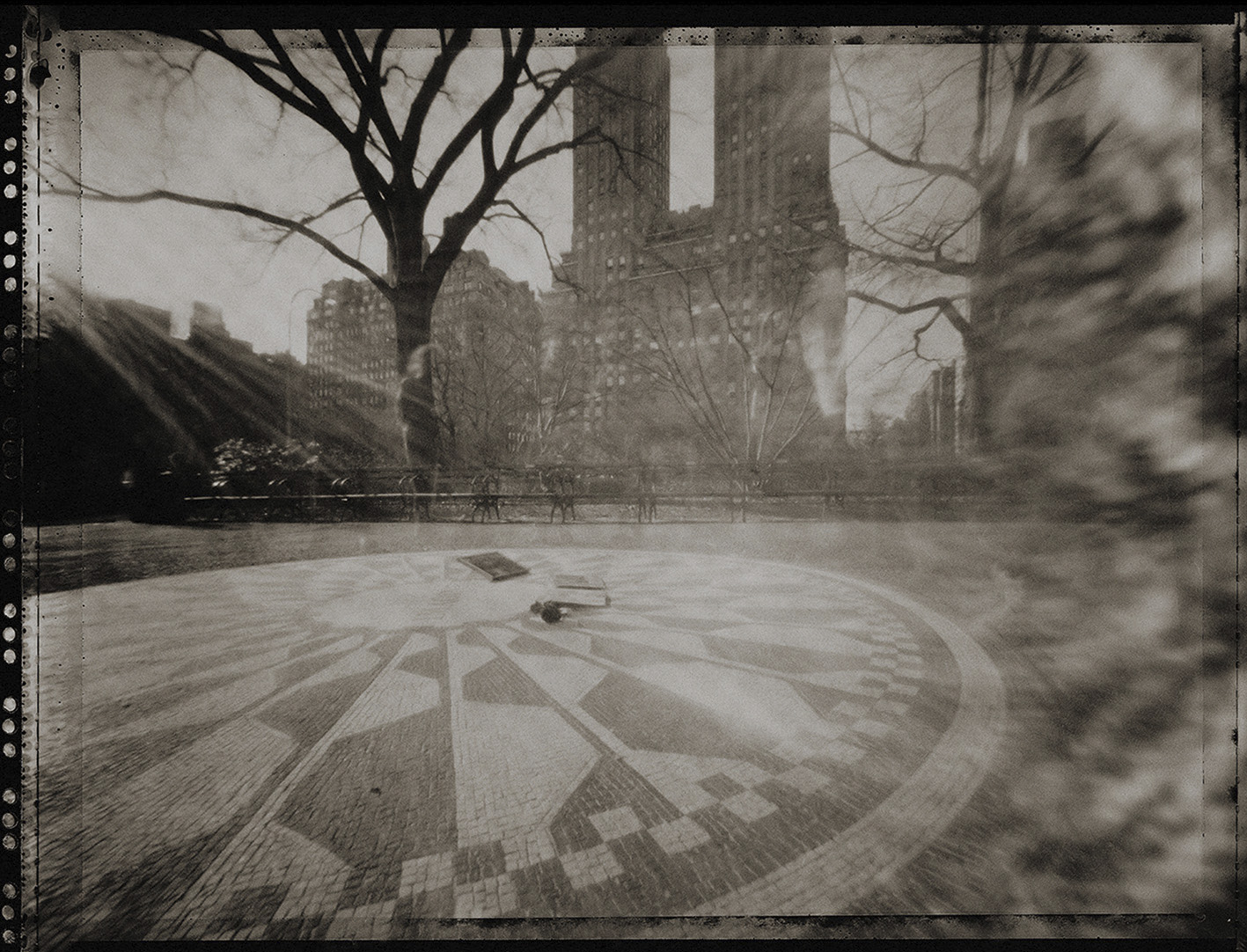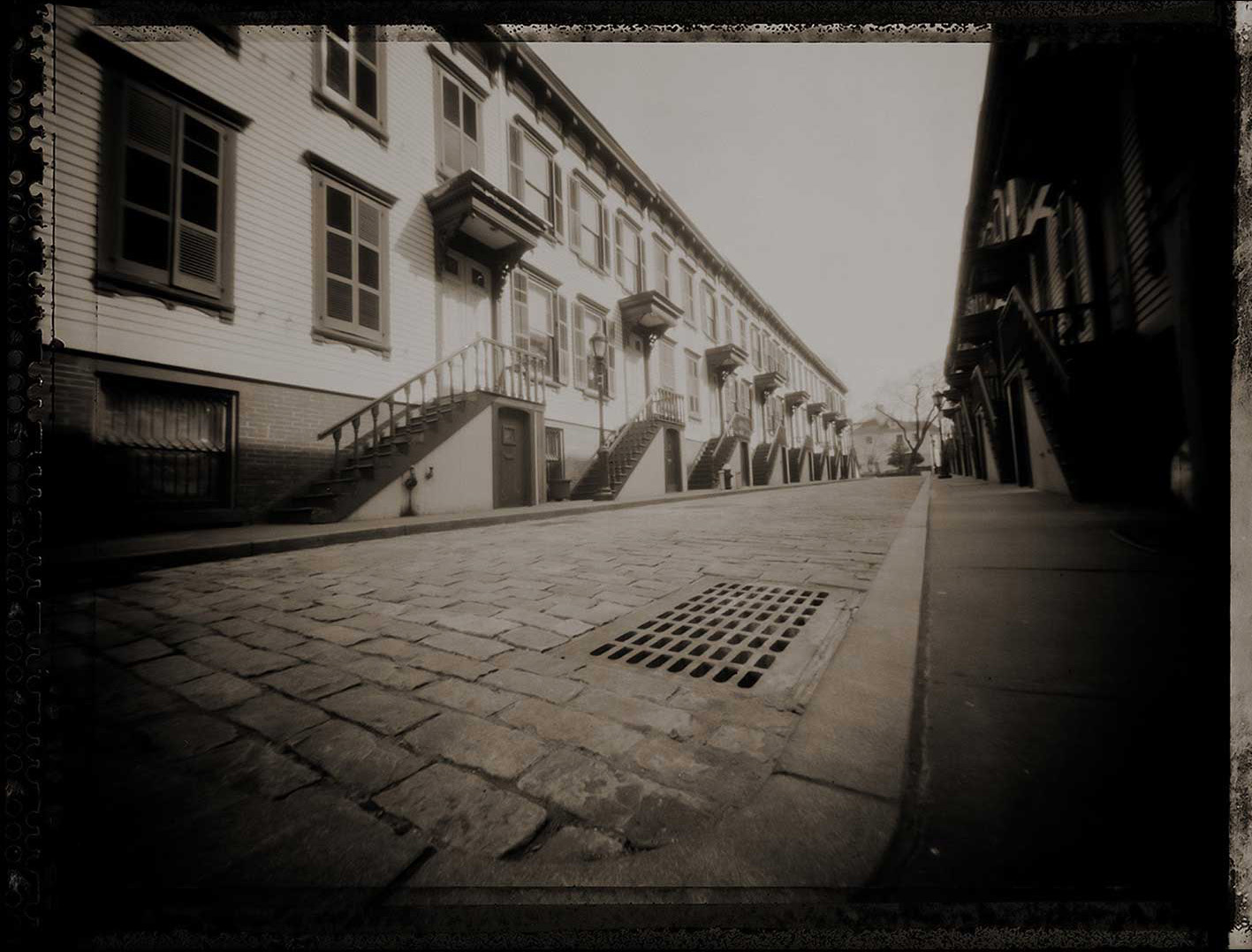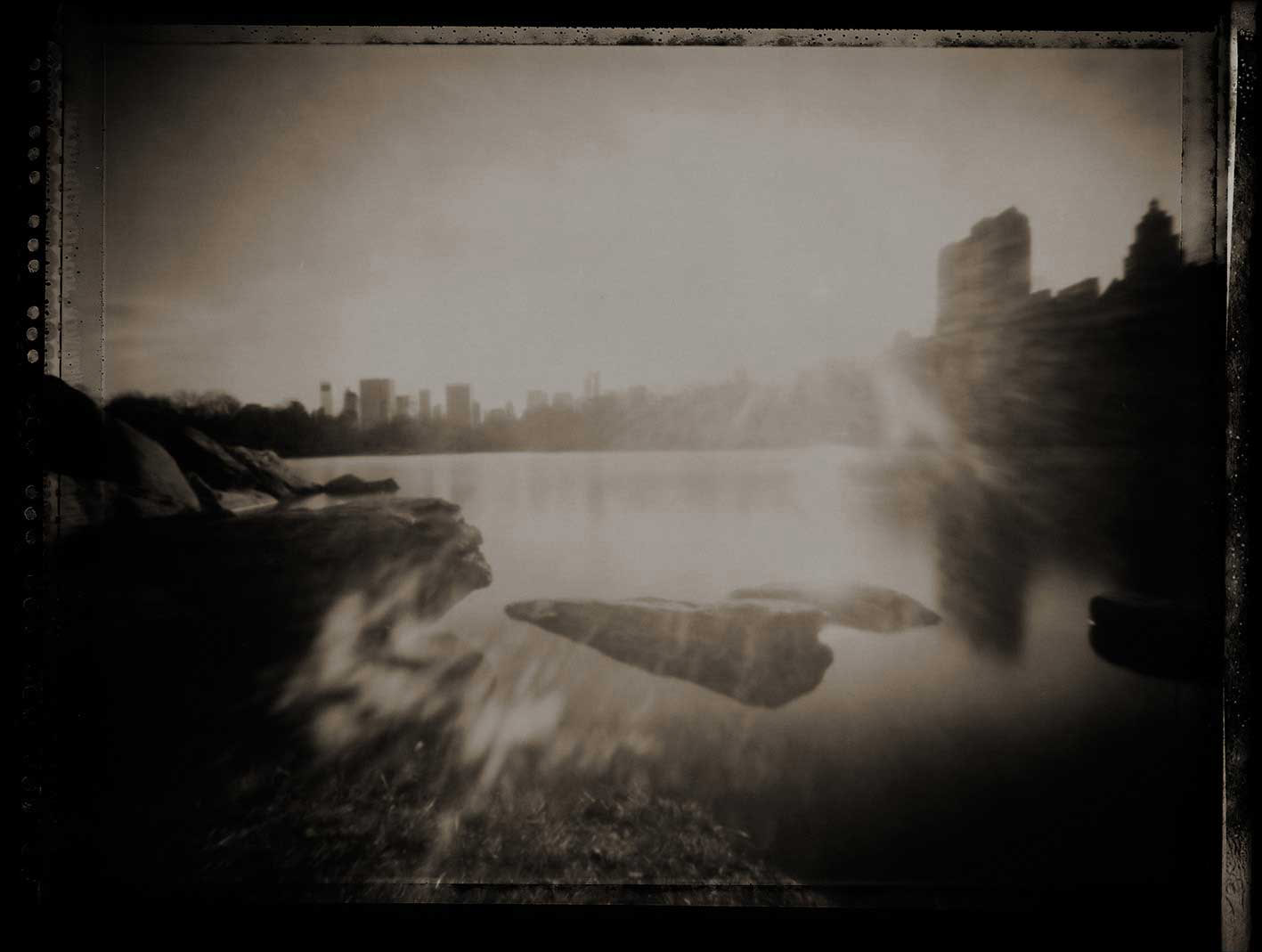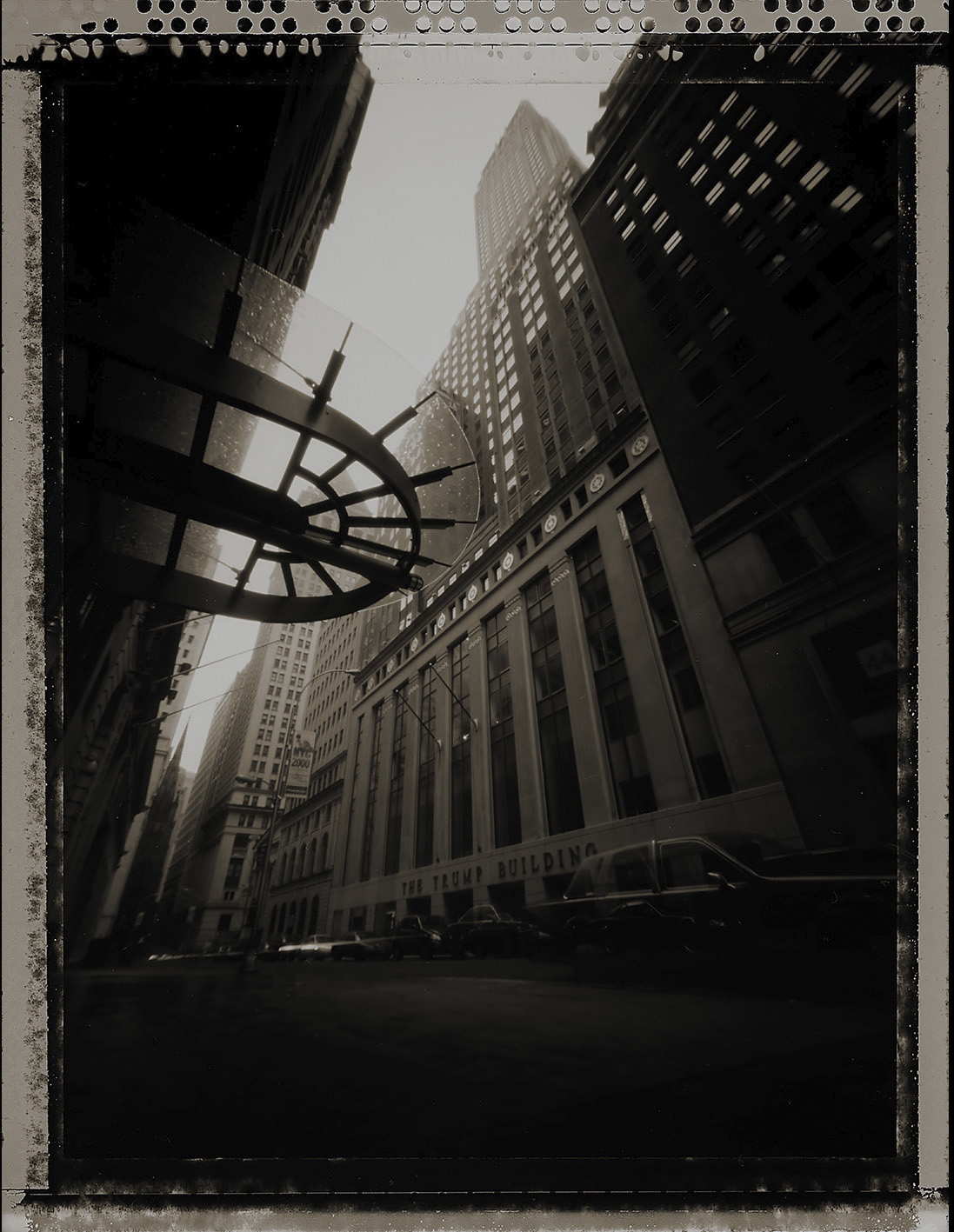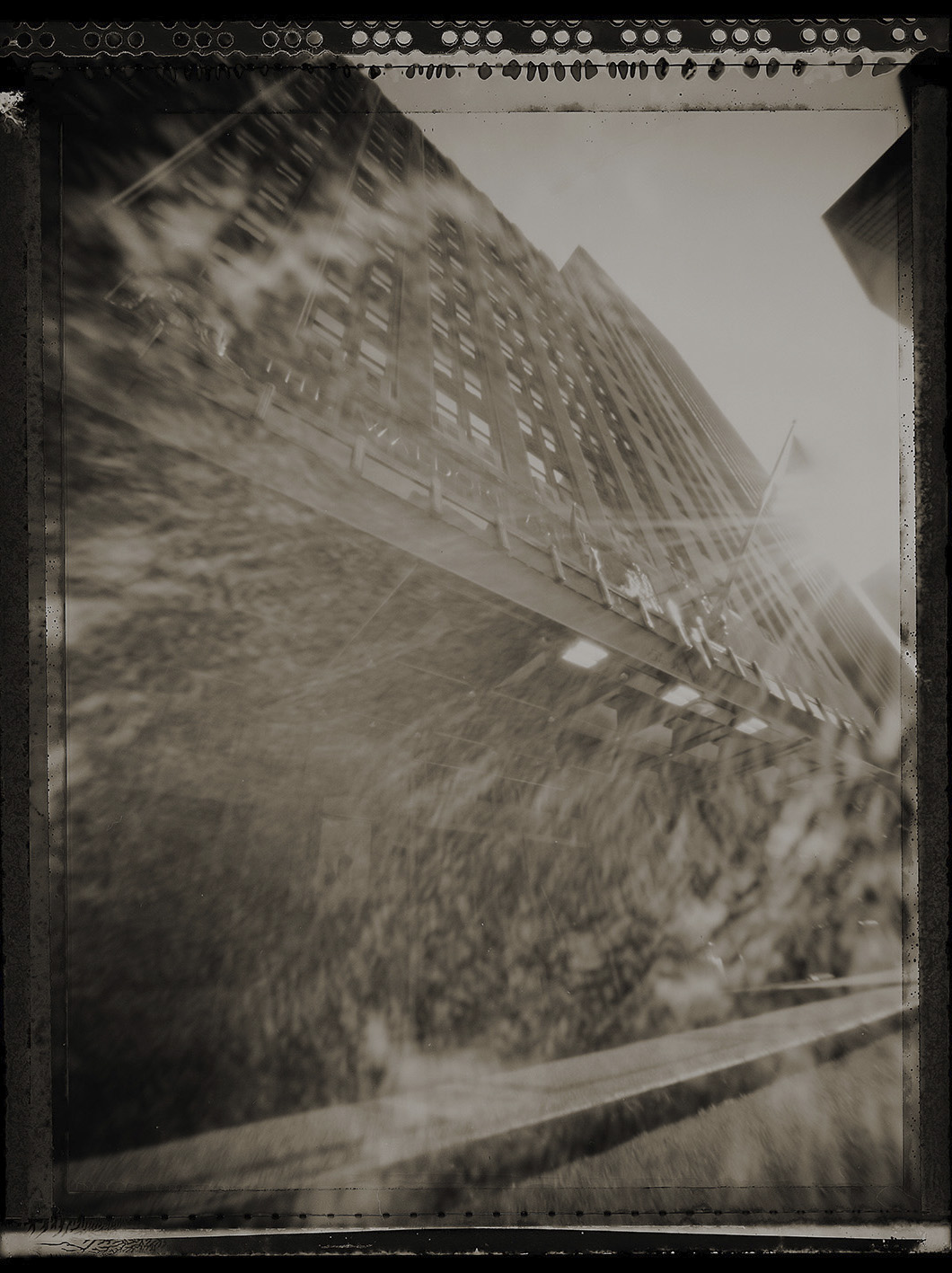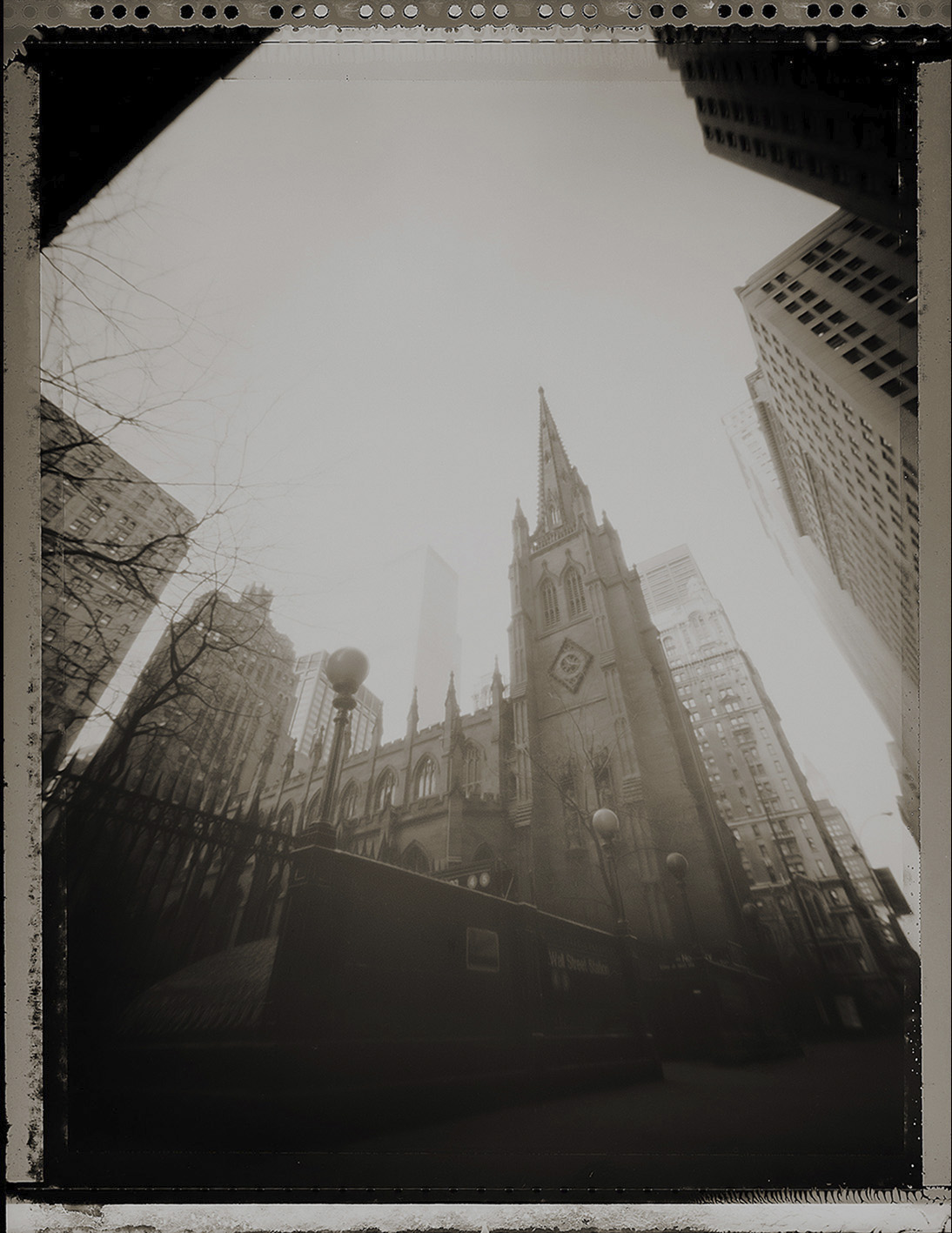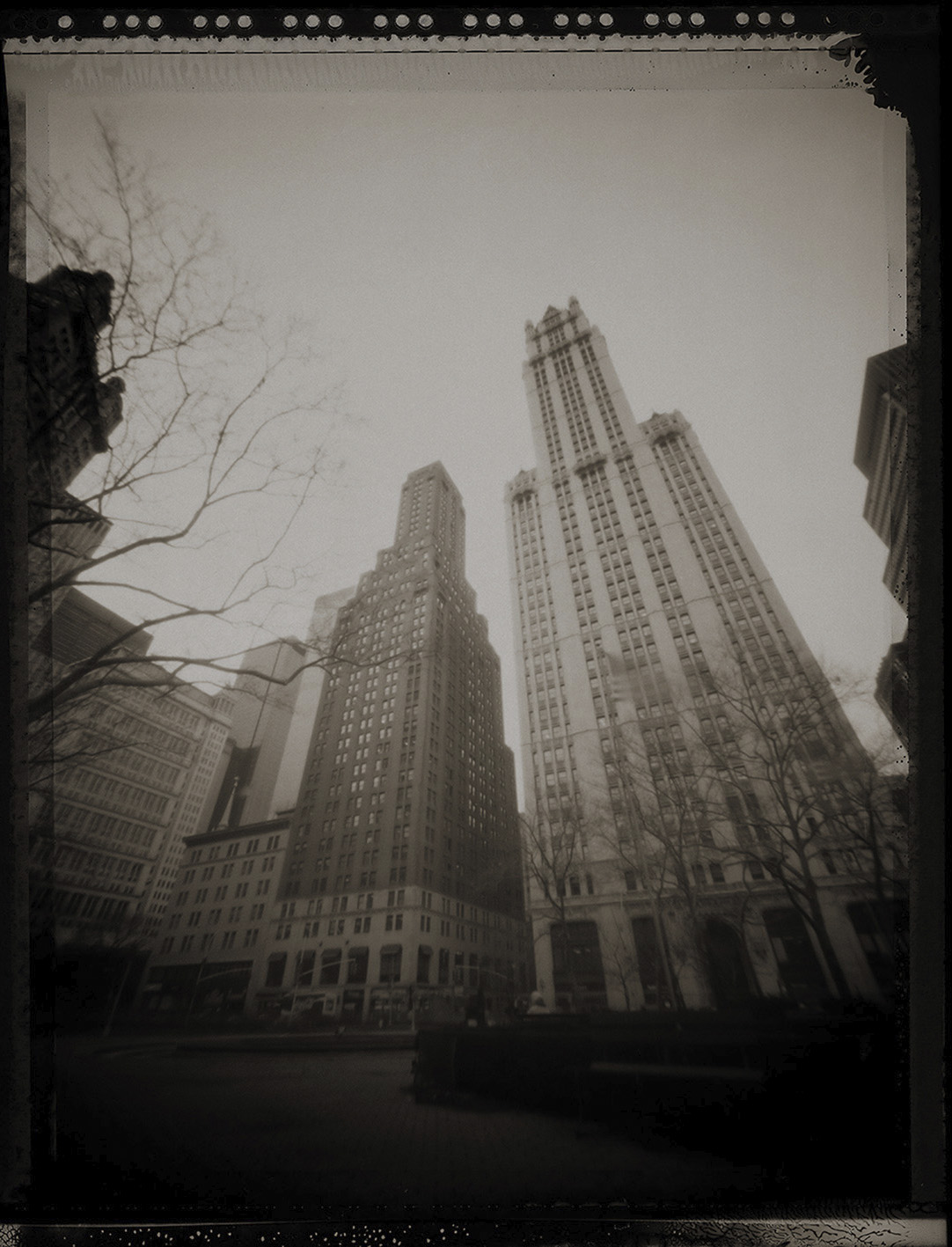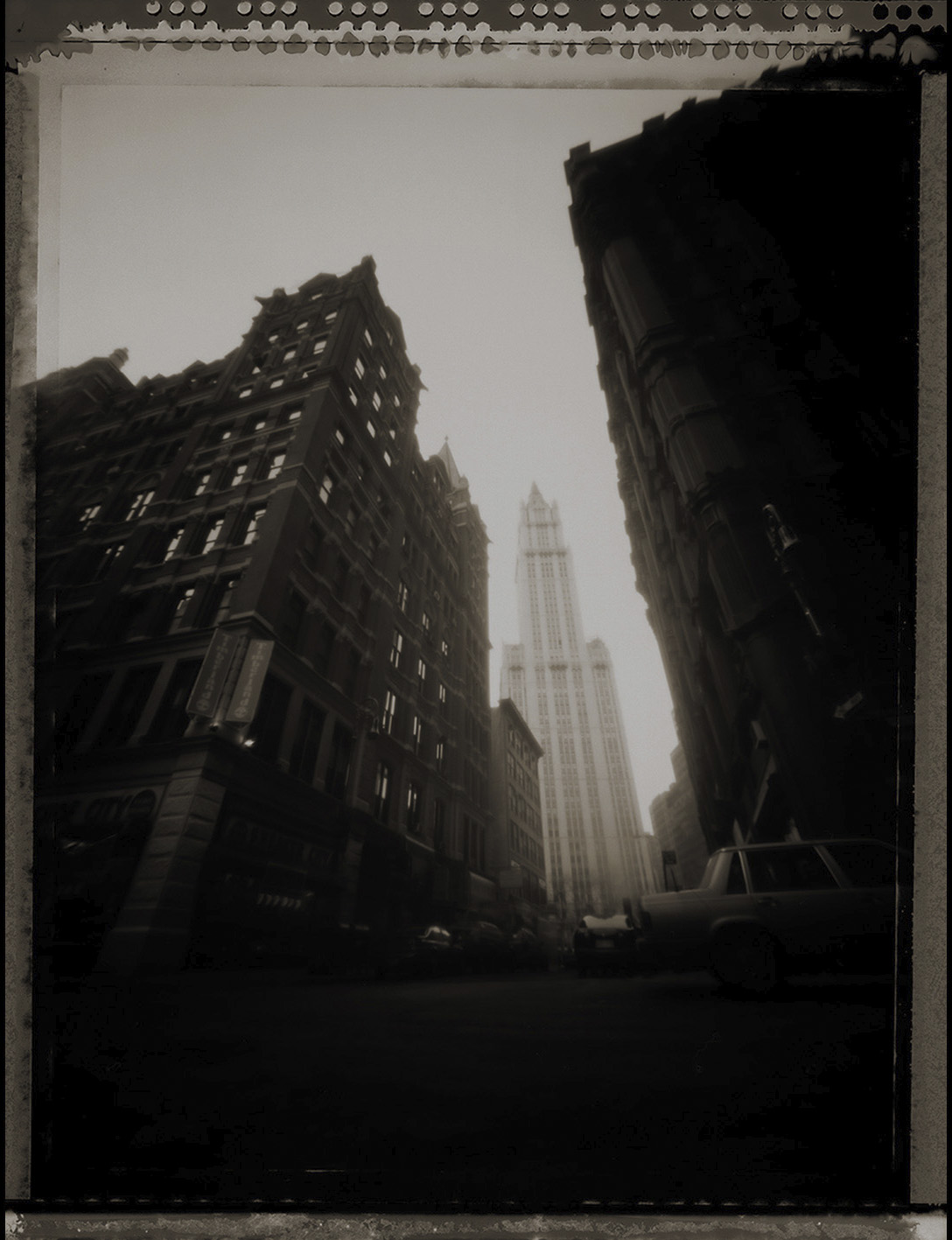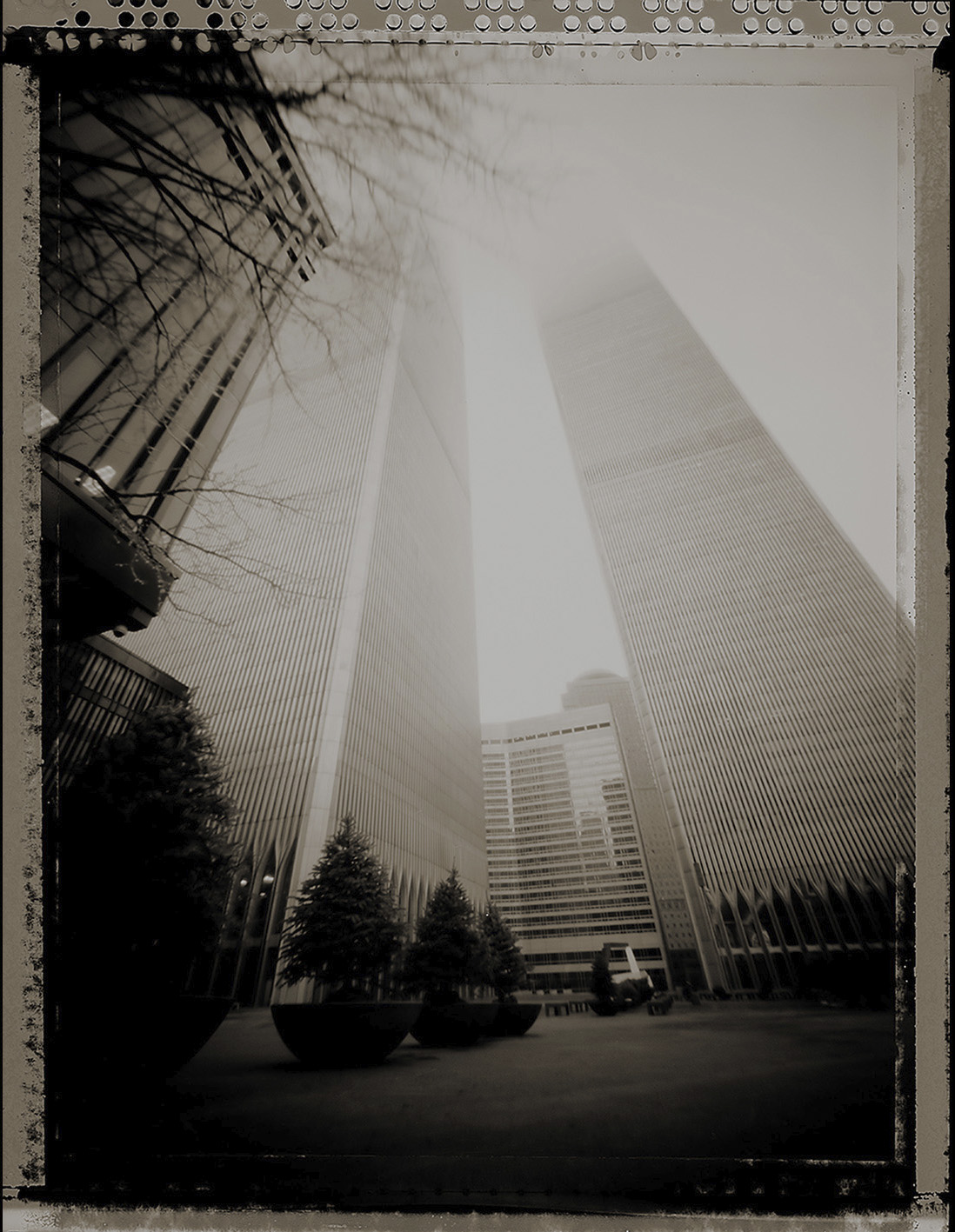 Few pictures of the famous serie "New York Obscura" shot in NYC before the doom ! All these images were taken with a wooden pinhole camera on Polaroid 4"x5" negatives. These pictures have been exhibited many times on paper or on zinc.
Quelques images de la série "New York Obscura" toutes prises avec un appareil sténopé en bois sur negatifs Polaroid 10x12 cm. Les prises de vues sont antérieures à 9/11 … paradoxalement …
Ces images ont été exposées de nombreuses fois sur papier ou sur zinc en France et à New York.